LGBT-friendly Austria
Only one point separates the top three, Canada, Malta and Sweden, from Austria, which ranks fourth in the "Gay Travel Index" published annually by the travel platform Spartacus. This puts Austria ahead even of "classic" LGBT destinations such as the Netherlands, Spain and Australia.

202 countries are listed in the ranking. Using 17 categories, they are tapped for LGBT friendliness: marriage for all, adoption rights and anti-discrimination laws are just some of the criteria that are evaluated. New additions this time include the option "LGBT marketing". Especially in this area, Vienna has taken the lead decades ago: Since 1998, the Vienna Tourist Board has been carrying out active LGBT marketing. In addition, the City of Vienna is a founding member of the international Rainbow Cities Network and is working intensively against discrimination against LGBT.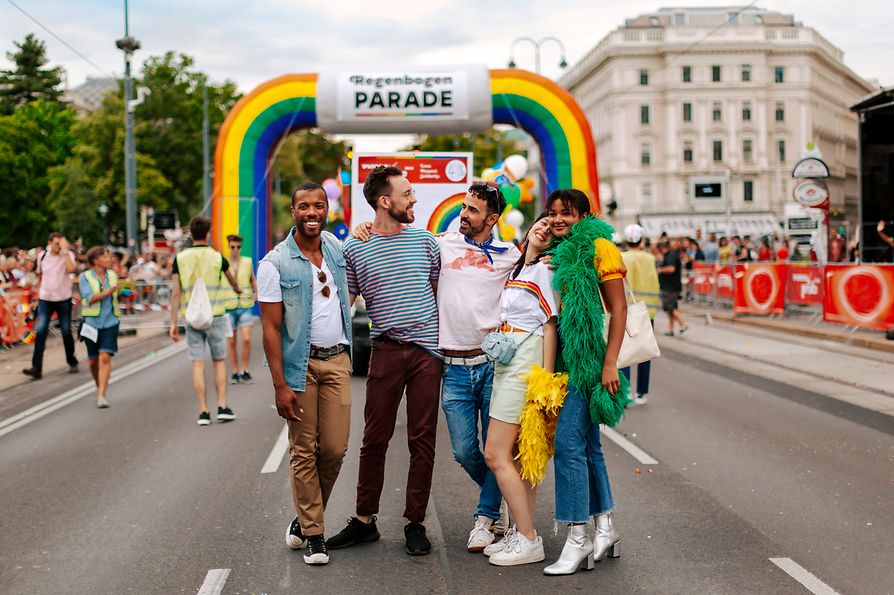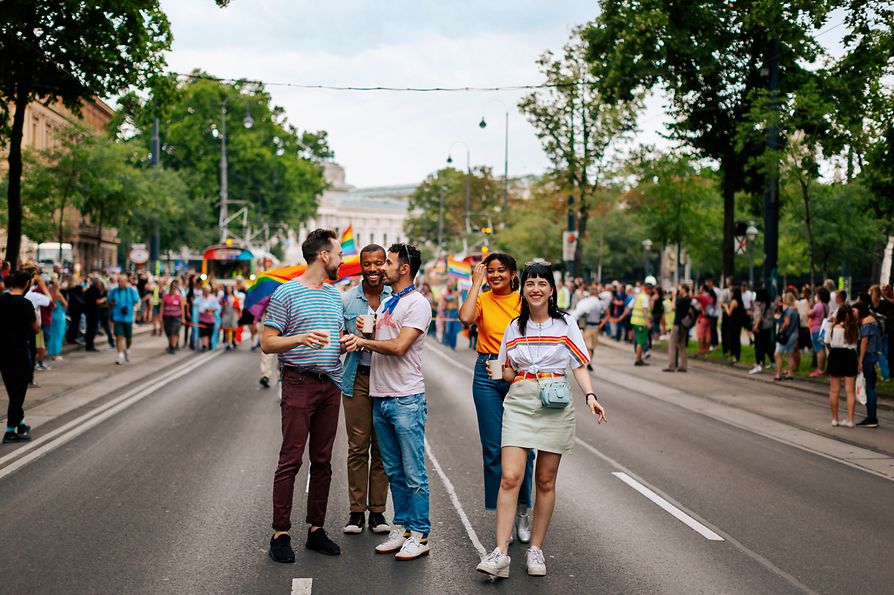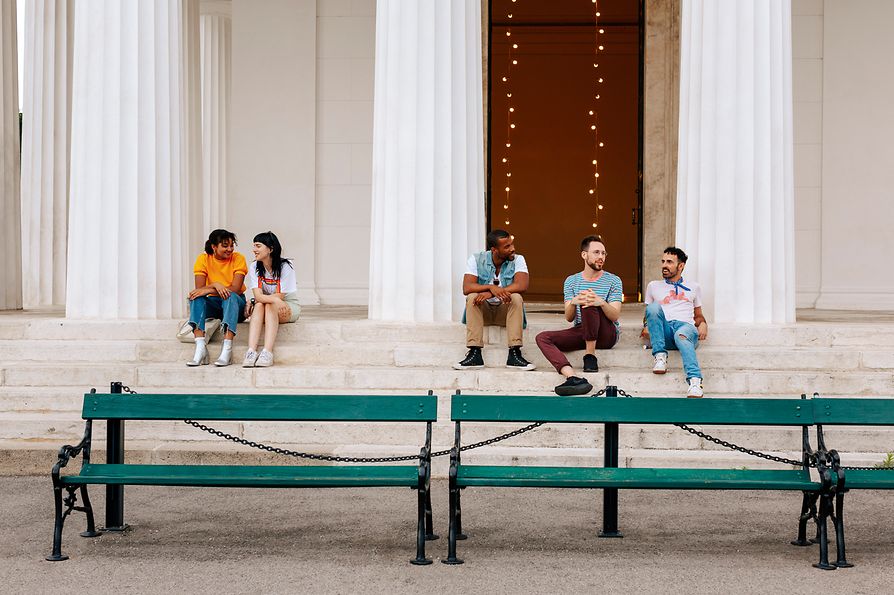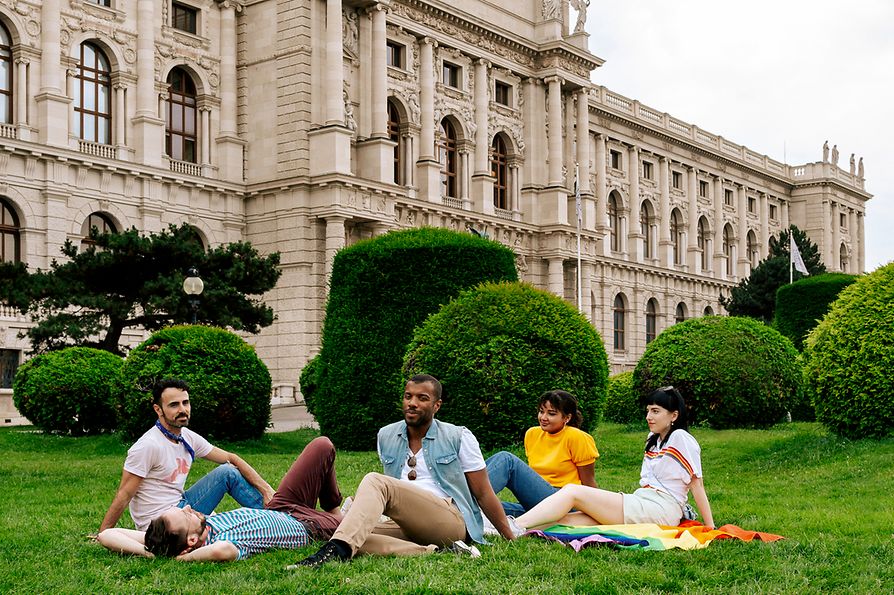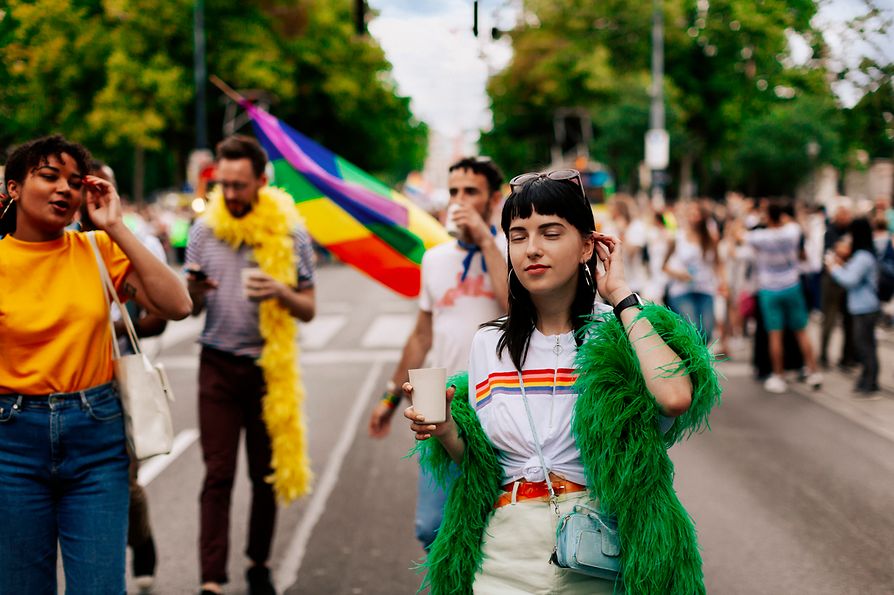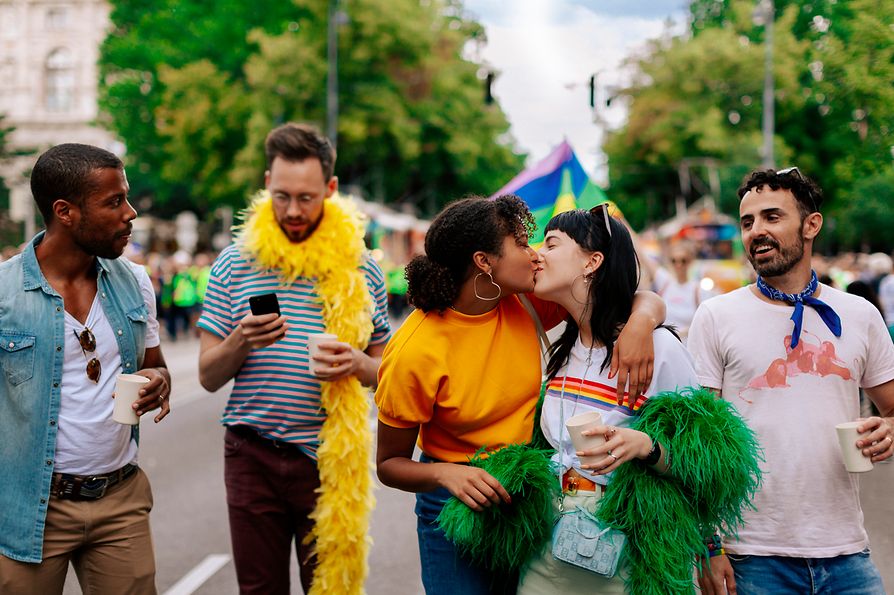 Several awards for Vienna
Already in January 2018 Vienna was awarded as best international destination 2017 by GayTravel.com, one of the world's largest travel platforms for the LGBTQ target group. And in March 2018 Vienna was voted best destination at the Australian LGBTI Awards in Sydney.
In 2017, Vienna was also named one of the best practice travel destinations and an "iconcic destination for LGBT travellers" by the World Tourism Organization UNWTO in its Second Global Report on LGBT Tourism.