High-end medicine: To Vienna for treatment
It is mostly the private hospitals that offer a broad range of interventions and treatments. Childbirth and sophisticated diagnostic interventions are as much as part of the range of services as all surgical disciplines - from plastic to orthopedic, gynecological and urological to vein, eye and ENT surgery. In addition, some clinics, such as the Academy for Oral Implantology, have specialized in specific medical disciplines.
Apart from the high quality of the services, particularly appealing are the relatively short waiting times for treatment and a wealth of attractive ancillary services for a medical intervention in Vienna. The medical and nursing staff in most hospitals that treat visitors to Vienna are well versed in foreign languages - English is spoken everywhere. The hospitals can also quickly arrange for an interpreter to attend as required.
Comfort from visa to limousine
Furthermore, most hospitals offer a wide range of supplemental services - from obtaining visas to making hotel reservations for outpatient treatments or for companion travelers through to the organization of airport and limousine services. Extensive information on rehabilitation measures is a matter of course if the rehabilitation is to take place in Vienna or Austria, and is also helpful for organizing it. Payment options are straightforward, but vary from clinic to clinic. Prompt contact with the Viennese hospital of choice is essential for clarifying all the details (information to bring with you, dietary requirements, existing medication, etc.).
The extensive medical offering of Vienna's hospitals is also based on a tradition with close ties to the "Vienna school of medicine". Its representatives established the city's global reputation as a center for medicine well over a century ago. Today, for example, Gerhard van Swieten (1700-1772), the favorite doctor of Empress Maria Theresia, the physician Ignaz Semmelweis (1818-1865) and the surgeon Theodor Billroth (1829-1894) are household names outside of specialist circles.
The website www.medical-vienna.com offers a comprehensive overview of Vienna's private clinics with information on the medical specialisms.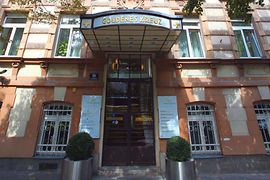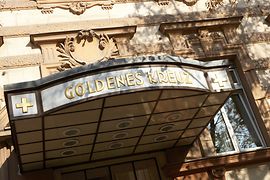 Mediation & full-service agencies