© Philipp Lipiarski
Christmas markets with design
All events are cancelled due to the lockdown until the end of November.
Apart from the numerous Christmas markets offering classic handicrafts, Vienna also has a few markets where designers offer original and individual creations for sale.
The X-Mas edition of the Edelstoff design market in the Marx Hall provides a pre-Christmas shopping kick away from the mainstream. Lovingly hand-crafted fashion, accessories, jewelry, kids design and art from 150 designers from Austria and neighboring countries await the visitors. As well as a big area with street food.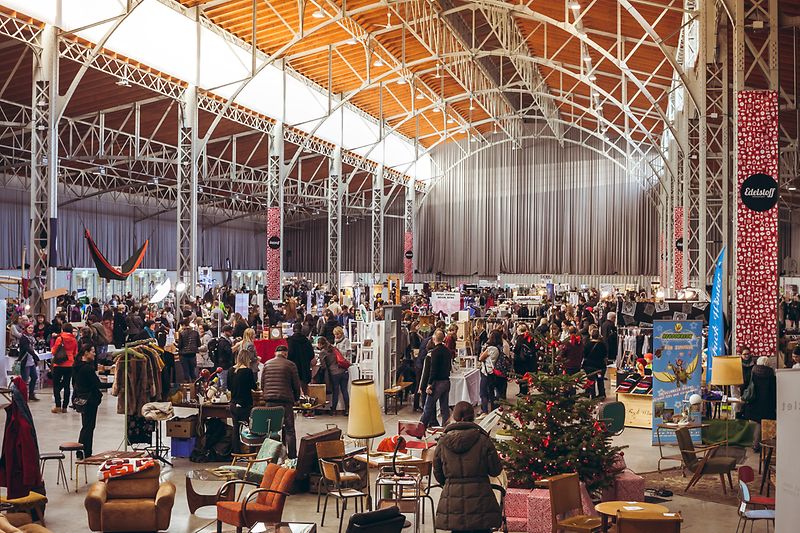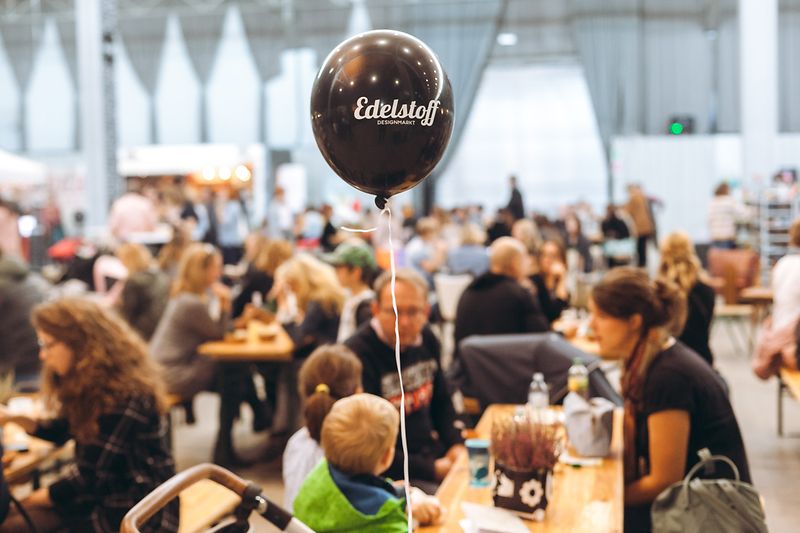 This year, the site of the former Sophienspital hospital invites you to "Wild im Winterwald" (Wild in the Winter Woods) At this open-air winter market, different exhibitors sell hand-made design items each week. There are also fine DJ sounds, food and drink, home-made organic mulled wine and punch. And even a headset disco on Saturdays.
The wearing of face coverings is mandatory at all markets. Sufficient space is ensured through social distancing and one-way systems.
Edelstoff X-Mas edition
December 12-13, 2020
Sa 11.00 am - 8.00 pm, Su 11.00 am - 6.00 pm
Admission: €4
http://edelstoff.or.at
Marx Hall
Karl-Farkas-Gasse 19

1030
Vienna

Wild im Winterwald (Wild in the Winter Woods)
November 20 - December 23, 2020
Th, Fr, Sa: 4.00 pm - 8.00 pm
Not held in the rain
Former Sophienspital hospital Wild im West
Apollogasse 19

1070
Vienna