© WienTourismus/Peter Rigaud
Live through Vienna
Honestly, how often have you thought to yourself: "A trip to Vienna – that's just what I need now?!" With our Instagram Live Walks we want to bring a piece of Vienna directly to your home and be an inspiration for your next visit. Our tour guide Alexa Brauner has all kinds of insider tips for you and will show you many a hidden spot.
How do the Vienna/Now Live Walks work?
Follow us on Instagram.
The Live Walk lasts around 30 minutes and has 2-4 stops.
Alexa Brauner will answer your questions about the tour in real time.
All the Live Walks are held and recorded in English.
Next Live Walk September 17th, 2021, 5 p.m. Live on Instagram
Through Vienna´s vineyards
Wine tavern "Mayer am Nussberg"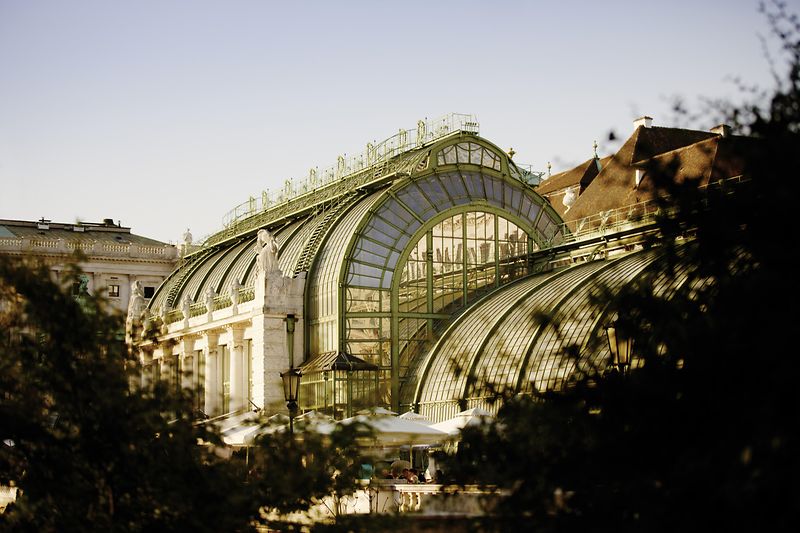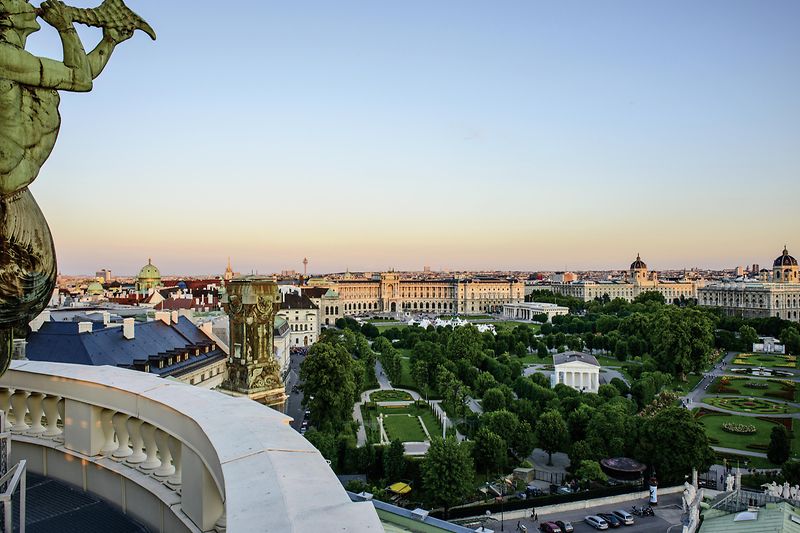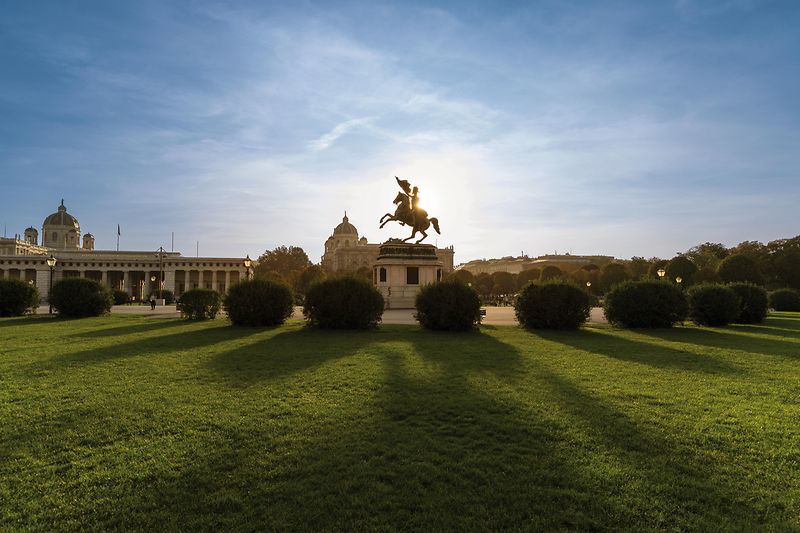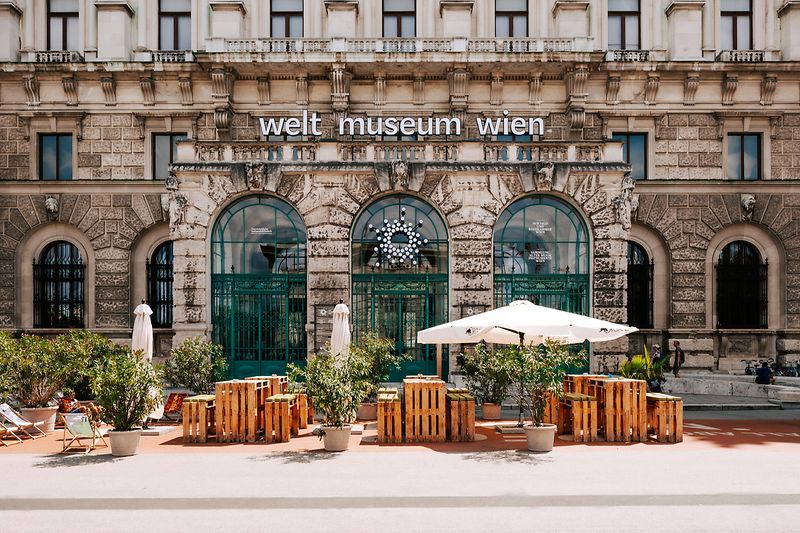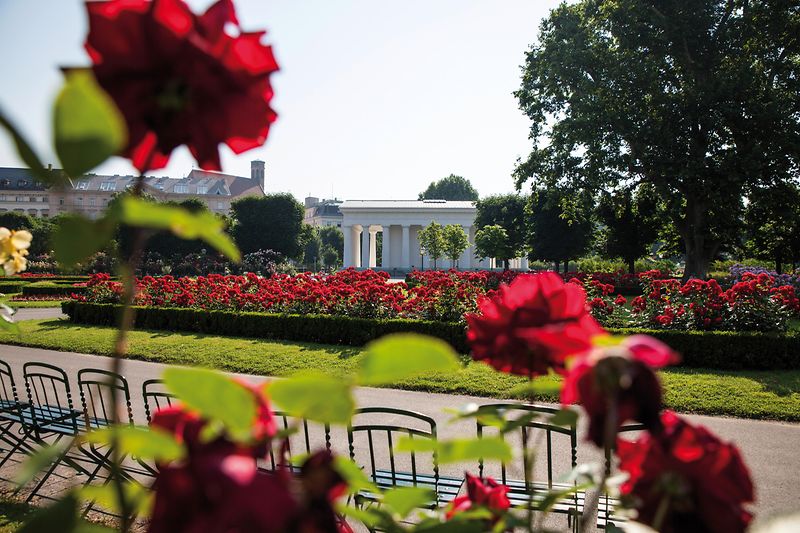 All Vienna/Now-Live-Walks at a glance: