© WienTourismus/Peter Rigaud
The Viennese audience - Listening with passion
Nobody really knows why that is. But the fact this is so is demonstrated, for example, by the lowest-priced ticket category at the Vienna State Opera: the standing place tickets are legendary. Prices start from just five euros. Even more legendary are the visitors who take up this offer. The "Stehplatzler" (standing audience members) have to cope with considerable physical exertion to live out their love and passion for music. Especially when opera directors tend toward mushrooming productions, and the "Stehplatzler" have to be on their feet for several hours at a time. It's all pretty simple really: those who burn for music also accept burning muscles and joints. Musical enjoyment as a question of fitness. For musicians and the standing audience, the maxim is the same: practice makes perfect.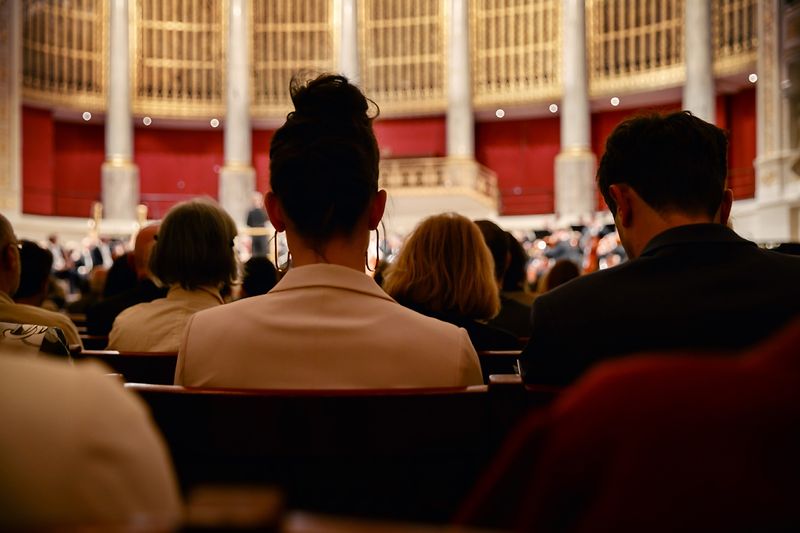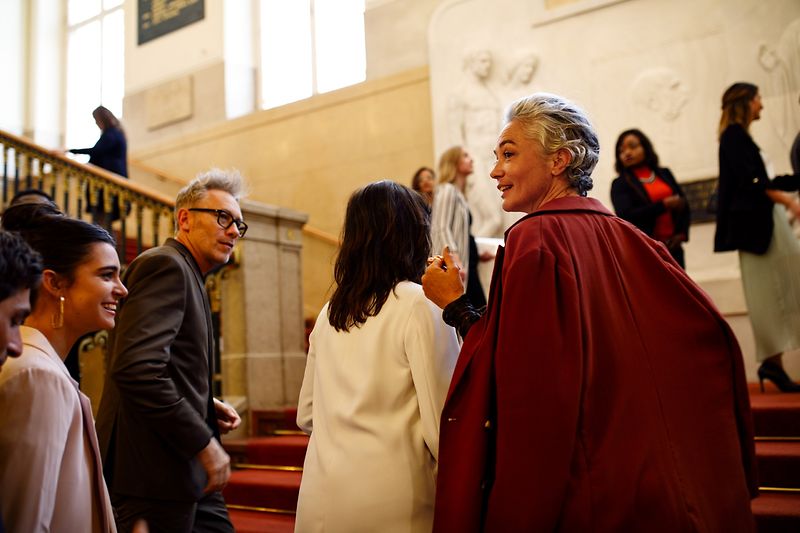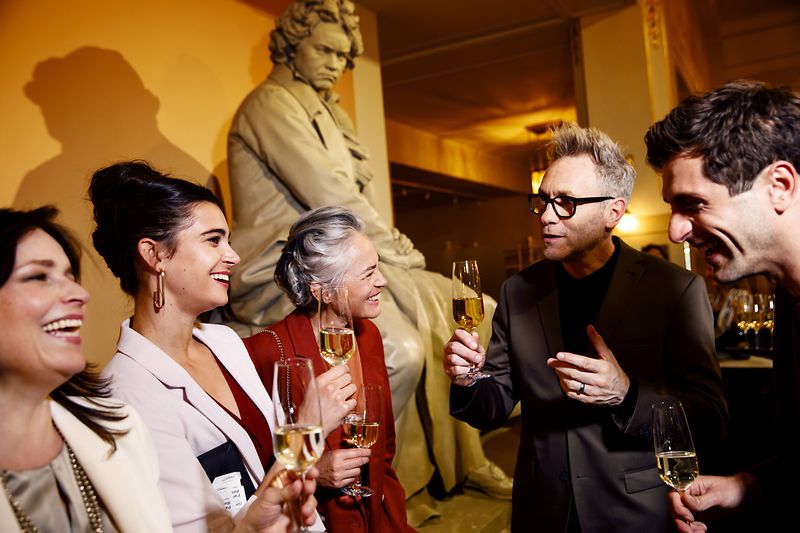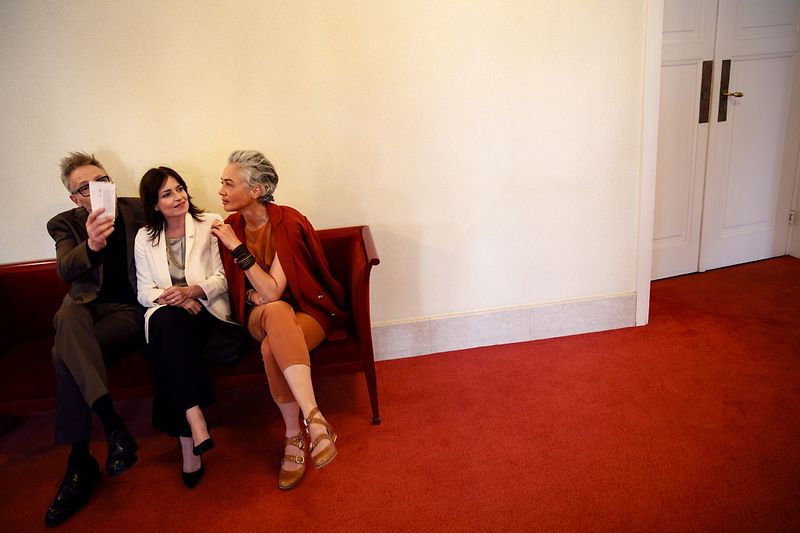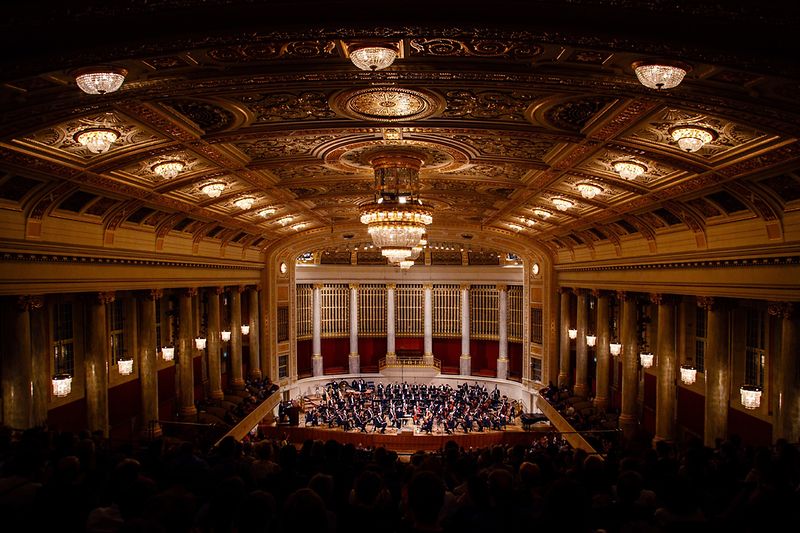 Child prodigies have to know
Talking of musicians: naturally, they know about the special qualities of the Viennese audience. Star violinist Julian Rachlin, for example, who came to Vienna at three years of age and performed on the stages of the Konzerthaus and the Musikverein as a 14 year-old. "From the very beginning there was this feeling of 'the Viennese would give me a chance'." That was 32 years ago. A feeling that endures: "Vienna has a very, very faithful, loving audience. For us, there is nothing greater than performing and living in Vienna." For Rachlin, Beethoven's biography also illustrates the uniqueness of the Viennese audience. "So despite all this edginess of Beethoven and his behavior, and his problematic personality in some way, Vienna welcomed him with open arms, and he was loved and celebrated in this city." This openness can still be sensed today, says Rachlin.
Vienna's longest waiting list
The subscriptions for the Vienna Philharmonic also highlight the stamina of Vienna's concert-going public. Securing one of the sought-after subscriptions requires a great deal of patience. All the same, the wait for a subscription is 14 years. And a single application isn't enough. If you want a subscription, you have to renew the application annually. Which ultimately means that many music lovers have a relationship with the Vienna Philharmonic that lasts longer than some marriages.
"When they like you, they will be following you for the rest of your life."
Julian Rachlin
"Maybe the people also felt that I wasn't in top shape, but they like you anyway, they understand you, they feel you. This is something magical about Vienna."
Juan Diego Flórez