© JAMJAM
Kultursommer 2020
Local artists are finally able to perform again, the crowds can finally enjoy culture live again. Each week from Thursday to Sunday, Vienna's Kultursommer 2020 presents the full range of the cultural landscape: music from pop to classical, dance and performance, theater, readings, cabaret, new circus, character and object theater, as well as migrant art. Two acts perform on each stage each evening. Some locations also offer children's and youth theater during the daytime.
Since summer 2020 is a little different, each venue will have a maximum number of visitors to ensure that audiences are able to socially distance.
Two main stages, five modular spaces
The two largest stages of Vienna's Kultursommer are located on Danube Island (near the Schulschiff) and in Oberlaa (Kurbadstrasse). There's music, dance, and theater here, for 500 visitors each. Advance reservations are required.
Five event locations in parks and public squares hold 100 visitors each – they are called Modular Spaces (no reservation necessary):
2nd district: Kaiserwiese by the Giant Ferris Wheel
14th district: Muthsamgasse
19th district: 12.-Februar-Platz
22nd district: Hannah-Arendt-Platz
23rd district: Zirkuswiese am Liesingbach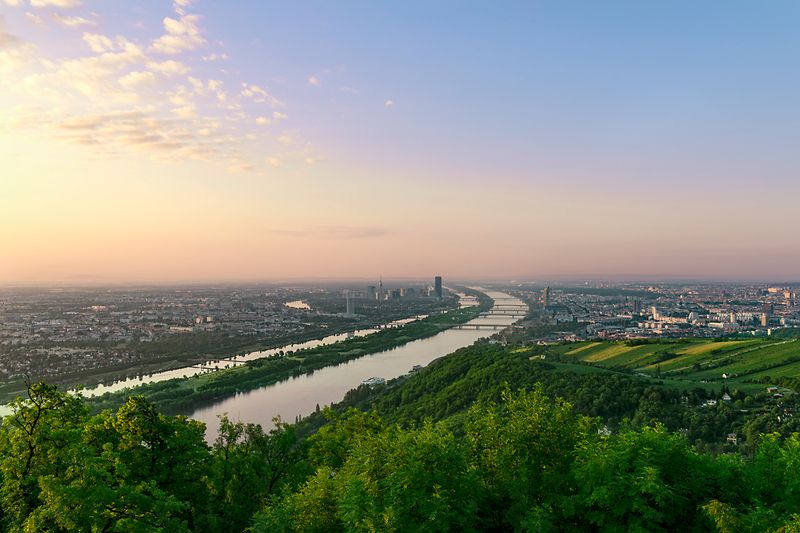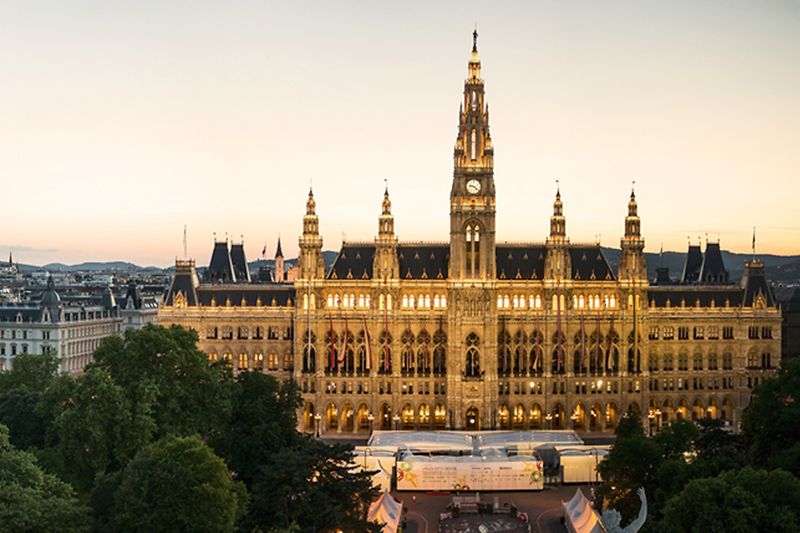 Artist Corners, Public Moves, Balcony Concerts
Three small platform stages serves as Artist Corners, where up to 30 visitors can come together (no reservation necessary):
Naschmarkt (6th district)
Nietzscheplatz (16th district)
Wallensteinplatz (20th district)
Public moves: Vienna's much loved ImPulsTanz Festival, canceled in its usual form in 2020, puts on dance and movement offers in the colonnaded courtyard of Vienna City Hall (max. 30 participants) and on the Sportinsel (on Danube Island, at the Georg Danzer dock; max. 50 participants). Reservation required.
Tip: the entire workshop series Public Moves by ImPulsTanz gets the city moving: with 296 free courses – several times daily, in all weathers and at a distance.
Kultursommer 2020 - Vienna turns up the heat!
July 9 – August 30, 2020
25 performance venues - to the locations
Admission free. Health protection is taken care of.
Full information at: www.kultursommerwien.at
Information hotline: tel. (+43 1) 34 35 814