© Mario Lang
Advent Calendar of music
In Vienna – the City of Music – there is a very special musical Advent calendar full of tuneful surprises in the run-up to Christmas with the concert series "Wienerlied – und?". The focus is on concert experiences in not always everyday locations, close to the actors on stage, far away from the commercial side of Christmas. It's about music made in Vienna and about world music. – A tip for everyone seeking the unusual.
Musical surprises in Viennese dialect
The procedure is as follows: the musical Advent calendar in 2020 takes off on December 1 with Anna Anderluh and Lukas Lauermann at the Porgy & Bess in the 1st district and lands a day before Christmas Eve in the 23rd district.
In between, it visits all other Viennese districts. Also participating is the festival's mascot created by Susita Fink: the real-life Santa Claus (don't call him a puppet!). His watchful eyes and open ears look forward with the audience to exciting musical encounters.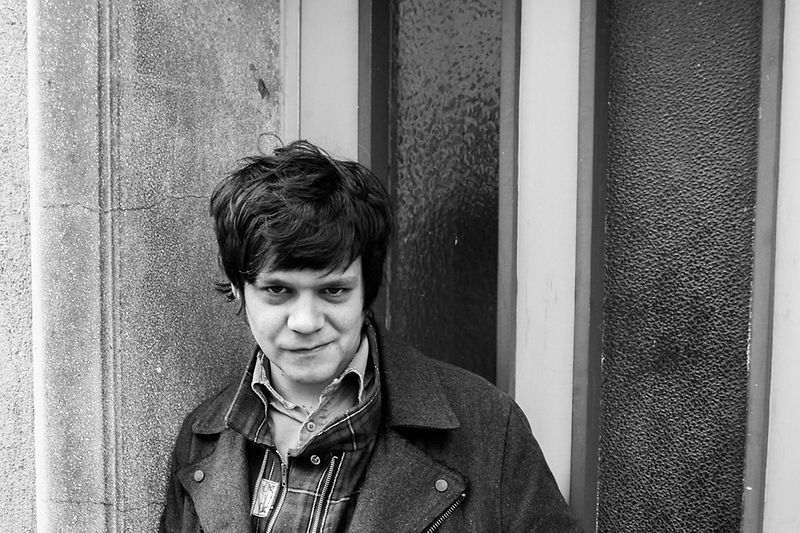 Concert highlights
Jovan Tobica, bass virtuoso and one-man music universe at the Neruda (December 4)
Writer Teresa Präauer and accordion virtuoso Otto Lechner at the Theater am Spittelberg (December 7)
Guitarist, songwriter and singer Gottfried Gfrerer and the duo Hirsch Fisch in the festival hall of the Josefstadt District Museum (December 8)
Anna Mabo with her blunt songwriting rich in humor and wisdom at the Schubert Theater (December 9)
Börn and Mika Vember in the movie room at Breitenseer Lichtspiele (December 14)
The duo Die Strottern and poet Peter Ahorner at the Schutzhaus Heuberg (December 17)
Mary Broadcast at Concert Café Schmid Hansl (December 18)
Marin Spengler & Die foischn Wiener at Buschenschank Hengl-Haslbrunner wine tavern (December 19)
Der Nino Aus Wien at Café Falk (December 22)
Program changes possible – see www.wienerlied-und.at
The COVID-19 event rules are complied with. Due to the limited number of seats, it is recommended to secure tickets in advance.
Wienerlied – und?
The musical Advent calendar
23 concerts from December 1 to 23, 2020
one venue in each Viennese district
www.wienerlied-und.at