© Weihnachtsmarkt im Türkenschanzpark
A twist on the Christmas market
There will be no Christmas markets this year.

But, from now on there is a Christmas online store. More than 100 retailers offer their christmas goods there. Browse the online store

Advent Festival at Gugumuck Farm
December 5-6, 2020, 3.00 pm - 9.00 pm
Vienna Escargot Farm Gugumuck
Rosiwalgasse 44

1100
Vienna

For many people, eating snails is a real treat – so why not enjoy some snails in Advent? The Advent Festival at Gugumuck Farm has plenty of surprises for you: home-made punch and mulled wine, tarte flambée from the fire barrel, honey and truffle specialties and, of course, snail specialties from the executive chef. There are even snail decorations for the Christmas tree – at the cute children's program, the youngest can practice painting the snail shells for the Christmas tree.
Christmas in the Woods
November 26 - December 20, 2020, Th-Su
Admission from 5.00 pm
Green Prater between Praterstern and Winterhafen
Prater

1020
Vienna

Main entrance
Car parks Main entrance

Parking spaces for people with disabilities
at Riesenrad (Giant Ferris Wheel) and Schweizerhaus (1.-Mai-Strasse)

Further information

Wheelchair accessible restroom available.

Comments

Wheelchair-accessible restrooms: Messegelände / Parkplatz, 1.-Mai-Strasse (in the middle), Calafattiplatz.
The green Prater may be a little gray in winter but it does offer plenty of space for safe Christmas market enjoyment. The colorful program sweetens chilly winter's evenings for us: in little wood cabins in the woods, exhibitors present selected dishes and Christmas decorations. Children's eyes light up as they stare in wonder at the "living crib". In the meantime, the grown-ups can sample their way through wintry snacks. Even Christmas tree shopping can be combined with a warming mulled wine here – there's a large selection of Nordmann fir trees to buy.
Online registration in advance is required. The admission price gives visitors a voucher that can be redeemed for a mug of mulled wine just inside the entrance.
Christmas market in Türkenschanzpark
November 13 - December 23, 2020
Mo-Fr 3.00 pm - 9.00 pm; Sa, Su and hols. 12.00 noon - 9.00 pm
December 24, 2019, 12.00 noon - 4.00 pm
Türkenschanz Park
Türkenschanzpark

1180
Vienna

between Peter-Jordan-Straße, Gregor-Mendel-Straße, Hasenauerstraße and Max-Emanuel-Straße
A quiet park atmosphere with a Christmas touch is offered by the Christmas market in Türkenschanzpark. Right by the "Turkish fountain", you'll find food and handicrafts such as blown glass, jewelry and much more besides. On the Sundays there's live music, a gingerbread workshop for the children, and a daily soap bubble show by Mr. Bubbles.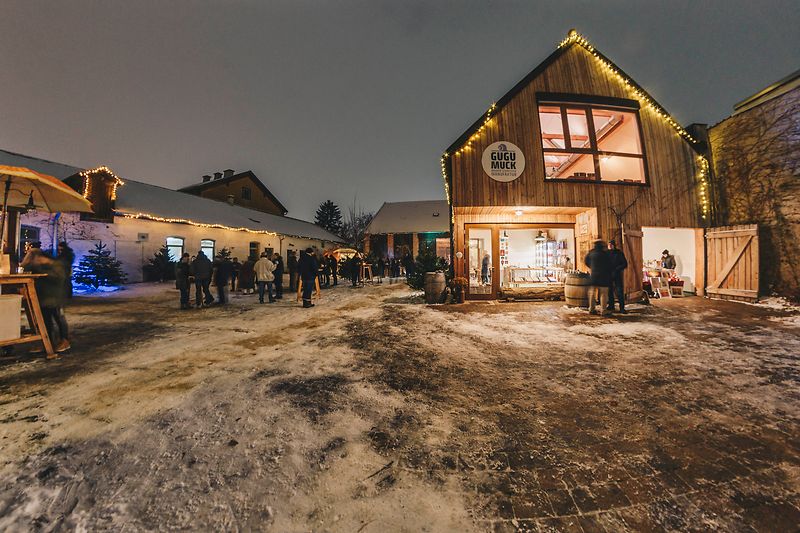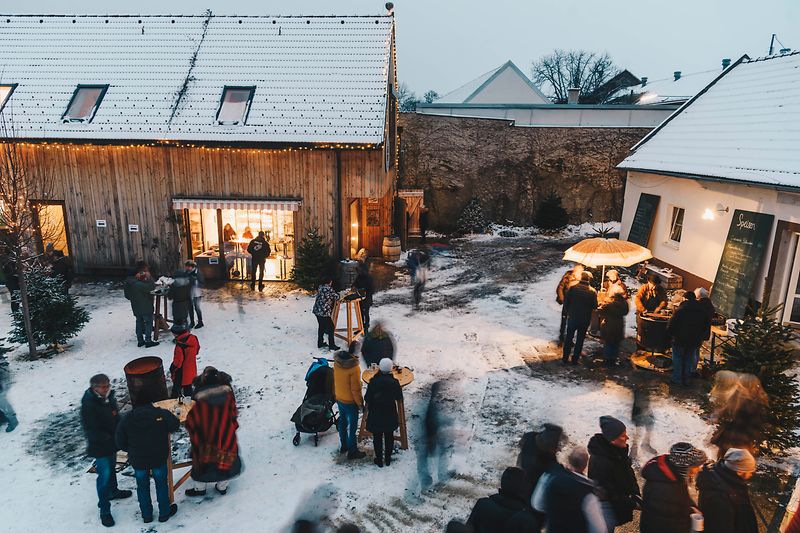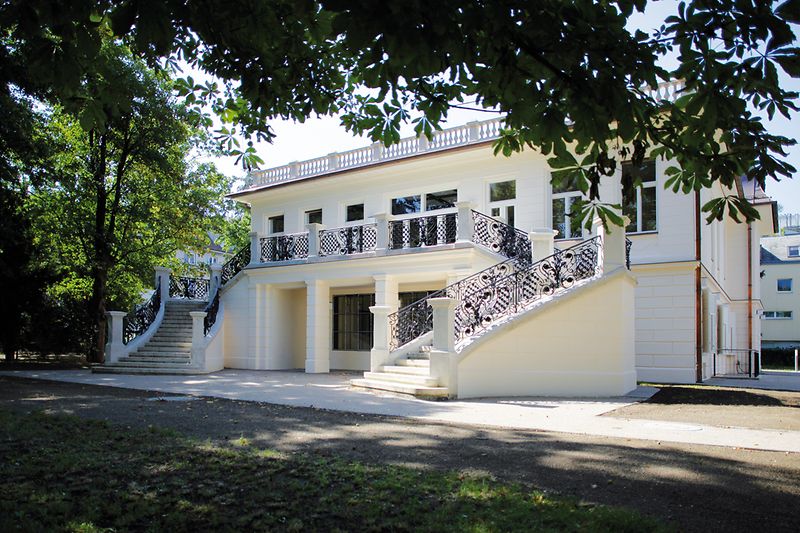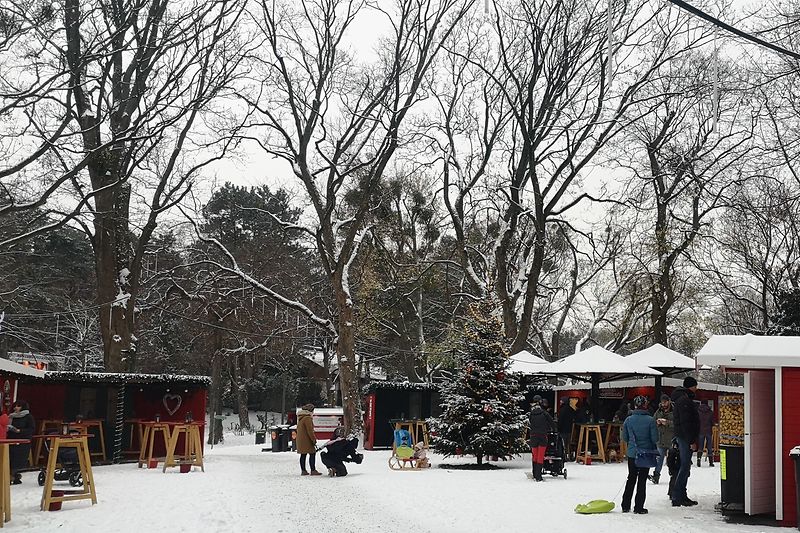 Christmas Magic in the Klimt Villa
December 12, 2020, 10.00 am - 8.00 pm
Klimt Villa
Feldmühlgasse 11

1130
Vienna

The Charity Christmas Magic in the form of a small but mighty art market is held in the salon of the Klimt Villa. The last studio of Gustav Klimt and the special exhibition "Klimt lost" can be viewed with free admission. Curator-led guided tours are offered at 11.00 am, 2.00 pm, 4.00 pm and 5.30 pm. The first 100 guests will also be given a small surprise gift. The entire proceeds will flow into the partial reconstruction of the Klimt garden.
Advent market at Neugebäude Palace
November 29- December 1, December 5-8, December 12-15, 2020
Schloss Neugebäude Palace
Otmar-Brix-Gasse 1

1110
Vienna

The Advent market at Neugebäude Palace invites children and adults to delight in the handicrafts and special flair at the seasonally decorated booths with the imperial and historic ambience and magic of Advent, children's program, live music and food.