© Niko Mautner-Markhof
Restaurant recommendations
Kleinod Prunkstück
Vienna had so far been without one: a dance bar. With really good cocktails, as well as really good music to dance to. OK, so the dance floor in the Kleinod Prunkstück is not as large as the one you'd find in a disco, but there's still a good mood here. Of course, that might also have something to do with the excellent cocktails. Twenty-nine new drinks have been developed especially for this bar.
The particularly sophisticated drinks created for cocktail aficionados are served exclusively in the gallery bar on the first floor. Editorial team tip: Gentlemen Club – a whisky drink that also impresses non-whisky drinkers, or Neo Cuban with a stunning blend of rum, pepper and champagne.
The bar also impresses visually. Brass, dark wood and leather play a big role here. The tables of onyx and marble are illuminated. All of this ensures a cozy, warm and timeless atmosphere. Musically, the style is towards funk, soul, disco and house.
Kleinod Prunkstück
Bäckerstraße 4

1010
Wien

Tu, 17:00 - 23:00
We, 17:00 - 23:00
Th, 17:00 - 23:00
Fr, 17:00 - 23:00
Sa, 17:00 - 23:00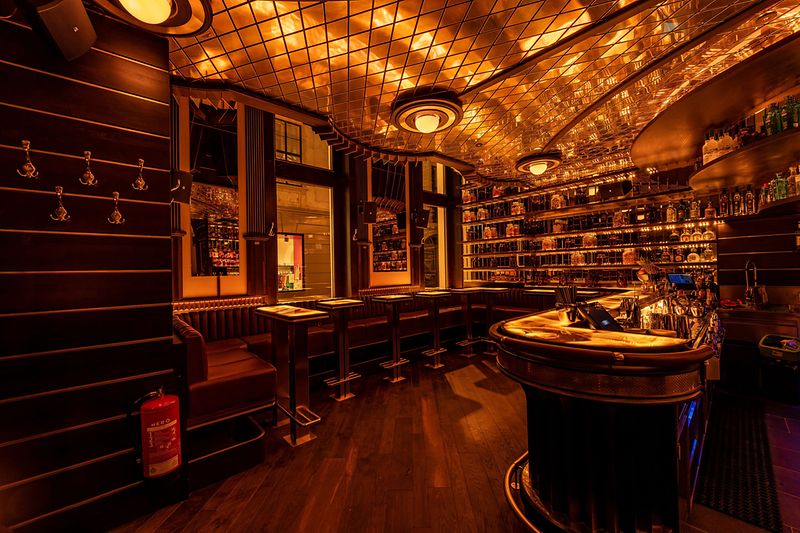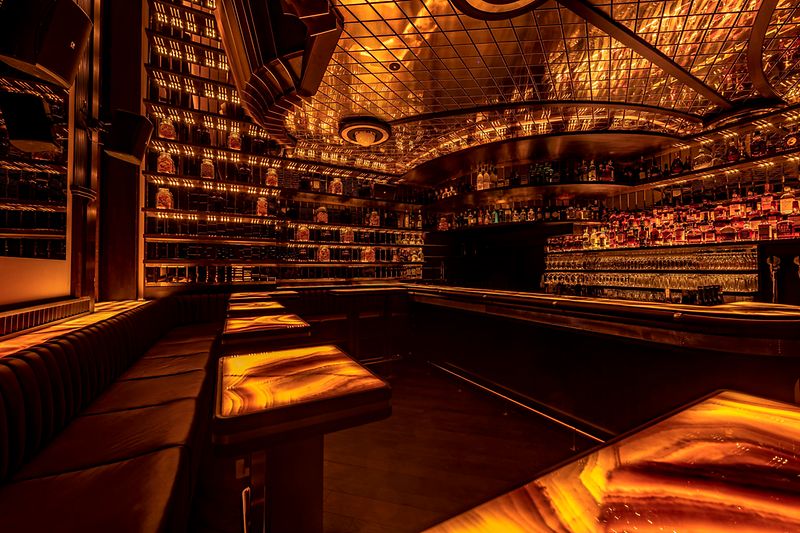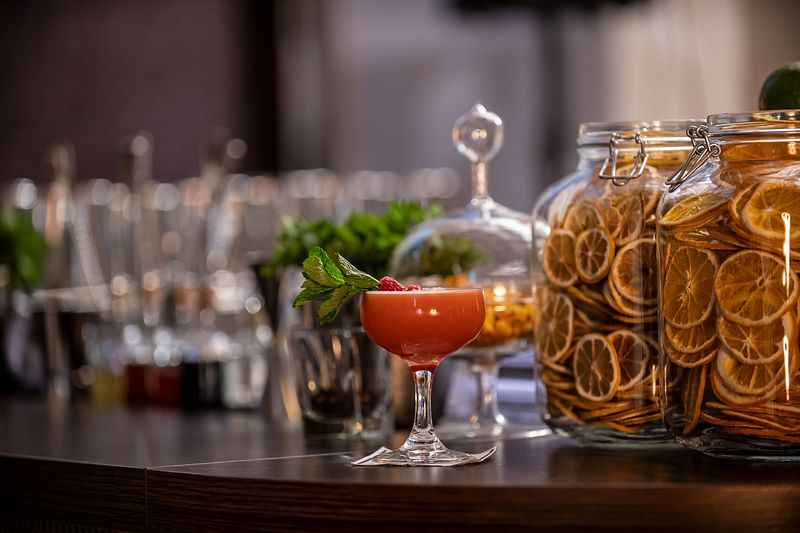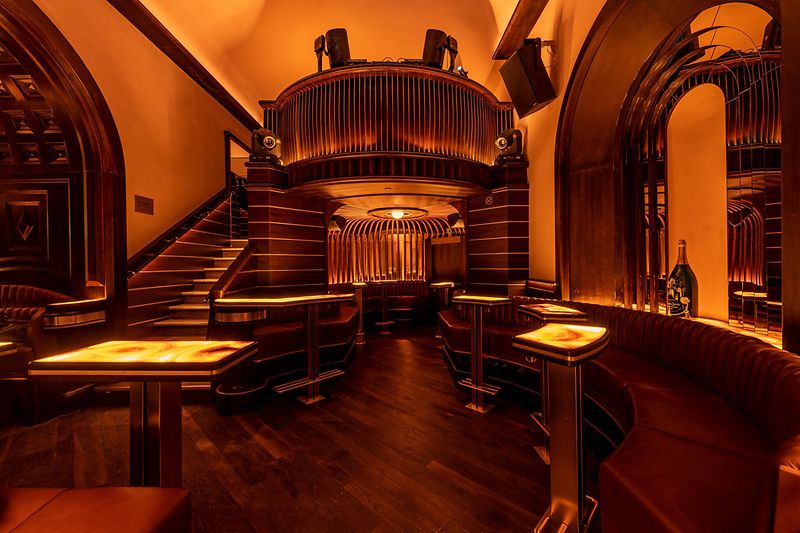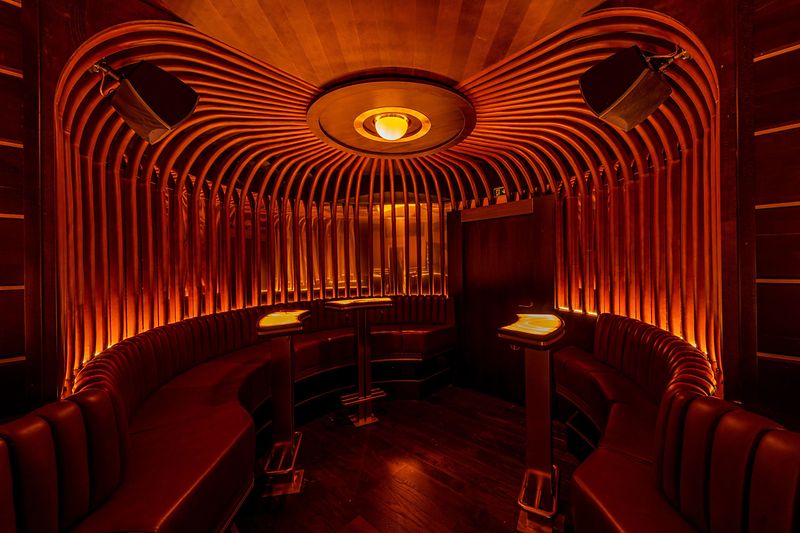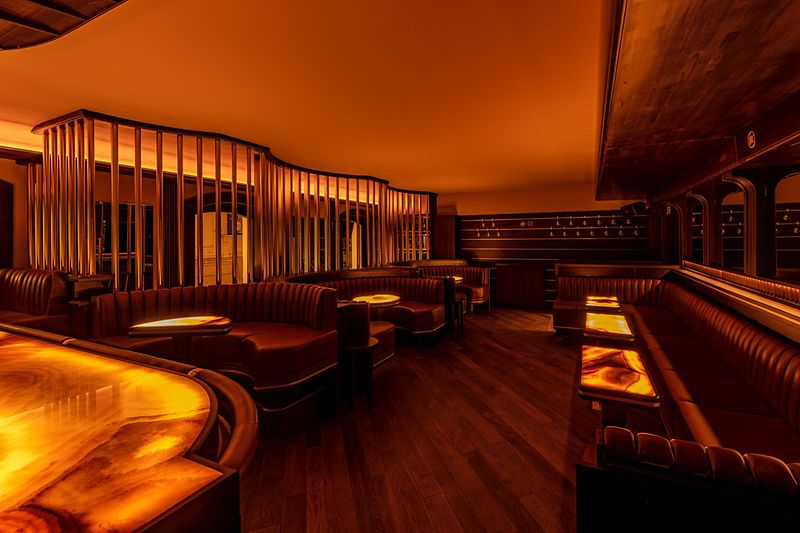 Propeller
This place hums. Not only because it's called Propeller but also because all hell has broken loose. The fact that so much is happening here is probably because the Propeller is uncommonly cozy.
Design isn't important here. The place lives from its oversized windows, the pleasant wooden floor and the minimalist bar. If you can find a place at a table in the window niches, you'll have a bit more peace and quiet, and won't be sitting in the midst of the throng.
The breakfast is delicious, as are the uncomplicated lunch menus, and sandwich variations in the evening. You could say that the Propeller is a recommendation at any time of day. Even if you just drop by in the evening for a drink or cocktail at the bar. You'll always find yourself a spot.
Propeller
Margaretenstraße 55

1050
Wien

Tu, 09:00 - 00:00
We, 09:00 - 00:00
Th, 09:00 - 00:00
Fr, 09:00 - 02:00
Sa, 10:00 - 02:00
Su, 10:00 - 16:00