Selected tips
Over the years, the world of literature in particular has taken regular inspiration from Freud and his life. Whether novel, non-fictional book, biography, film script, or even series. Sigmund Freud seems to always have served as a source of inspiration for many writers and authors. We have gone on the search for the most exciting books that also think outside the Freudian box.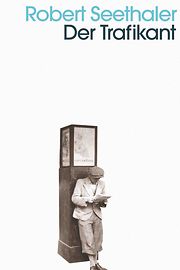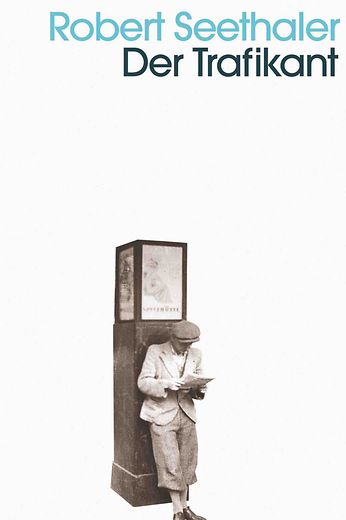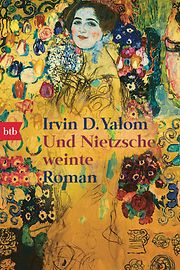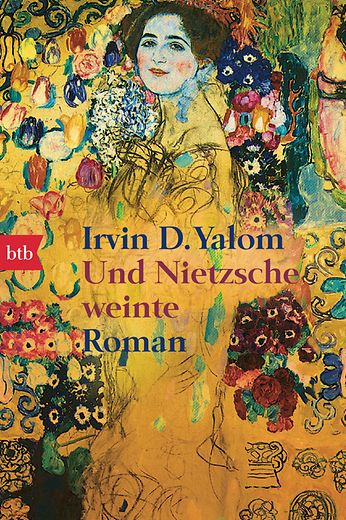 Away from the novels, Freud can also be read about in a variety of ways as never before. Here come our book tips on Edmund Engelman's famous photographs, on works of the painter Lucian Freud (grandson), on the interpretation of dreams itself and on the question about what has actually happened "On the Couch" over the last centuries.
If this has whetted your appetite, you'll find what you're looking for from autumn 2020 in the newly opened library of the Sigmund Freud Museum, which houses more than 40,000 volumes.
All books at a glance:
Novels
"When Nietzsche Wept" by Irvin D. Yalom, btb Verlag
"The Tobacconist" by Robert Seethaler, Kein & Aber Verlag
Non-fiction
"Sigmund Freud. Berggasse 19" by Monika Pessler/Edmund Engelman, Brändstätter Verlag
"Freud" by Sebastian Smee, TASCHEN Verlag/www.taschen.com
"The Interpretation of Dreams" by Sigmund Freud, Fischer Taschenbuch Verlag
"On the Couch" by Nathan Kravis, EDITIONfrölich