© WienTourismus/Paul Bauer
Good things are so close by
To enable Vienna's restaurants and retailers to carry on operating in times of closed stores and restrictions on going out, many of them have converted to online trading and delivery services. A real sense of solidarity is needed now more than ever, and can be seen both in newly created and in already established projects: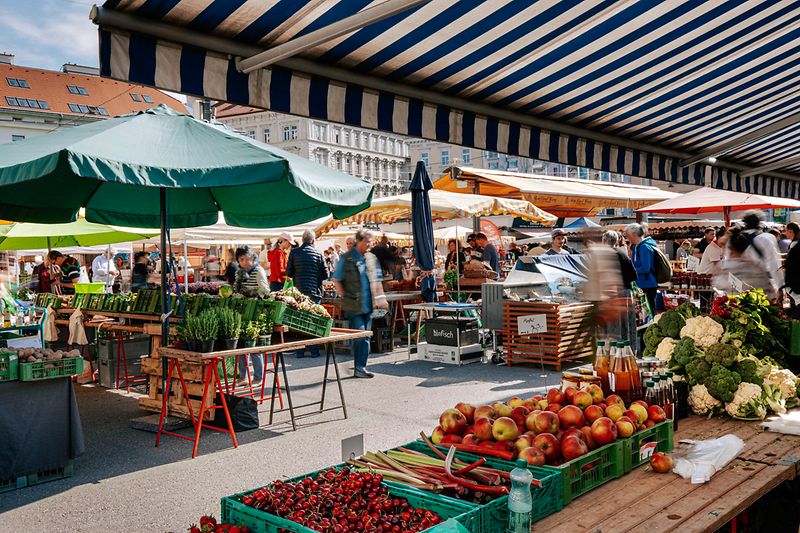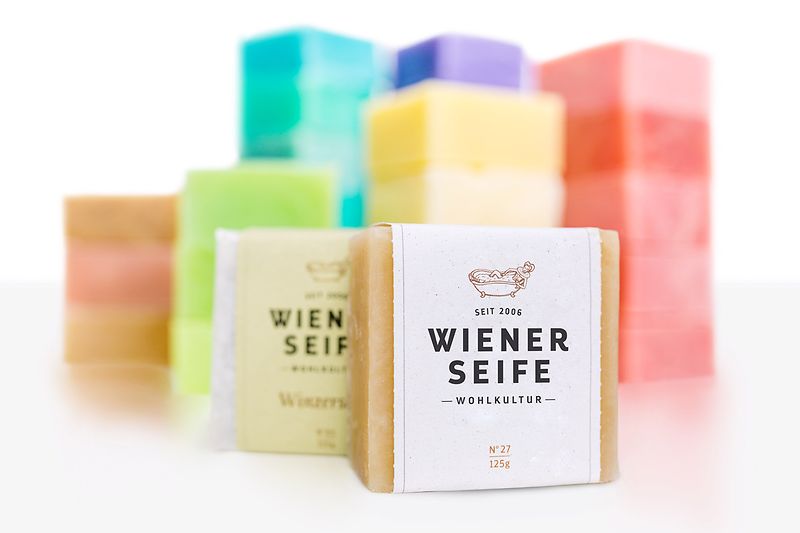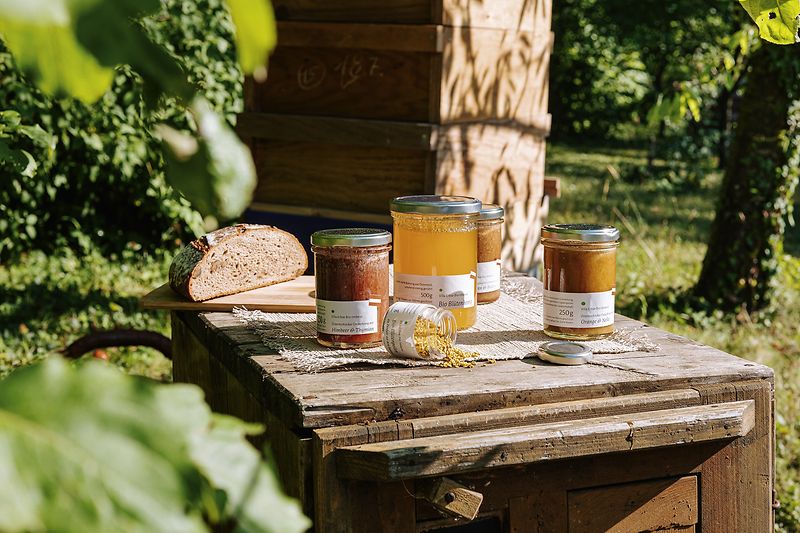 We'll do it together!
We no longer have to go without cocktails either: eight Austrian bars have teamed up to deliver your favorite drinks straight to your door. www.drinks-at-home.at offers clever creations and real classics. The cocktails are available in various sizes and even come with the face of the relevant bartender on the bottle. They are delivered and can be paid for without cash. All you need at the ready: glasses, ice and a party mood!
On the platforms www.vorfreude.kaufen and www.zusammen-leiwand.at, you can buy vouchers for everything you fancy right now, but unfortunately isn't possible at the moment: your favorite menu at a restaurant, the regular trip to the hair salon, or the next soccer match. All the things we can look forward to!
The website www.supportyourlocals.at lets service providers such as yoga and music teachers as well as fitness trainers into their client's living rooms, where they can livestream their classes. This way they enrich Vienna's virtual cultural offering and streaming projects.
Naturally, there are also lists of local companies that deliver during lockdown or have a special online offering: they offer everything from books and leisure items to clothing and accessories. The platforms www.kaufhaus-oesterreich.at, www.nunukaller.com, and www.ecommerceaustria.at are the places to go for Viennese delicatessen as well as hand-stirred Viennese soap and services of every kind.
Even more creative ideas for safe enjoyment:
New to the market
Vienna's popular markets, were the local suppliers in grandma's time. To ensure that stays the case, fresh goods can be pre-ordered by telephone through www.marktlieferung.wien and delivered to your door. The food booths at the Viennese markets are still open and supply top-quality fresh fruit and vegetables every day.
Vienna's farmers on the web
Vienna's city farmers produce a regional variety of products and focus on quality and sustainability – in fact, Vienna leads the pack with a 26 percent share of organic land. The campaign "Frisch zu mir" (Fresh to Me) has created a platform for deliveries of fresh regional produce. The offer ranges from wonderful Viennese wine to honey. We can be especially proud of our cucumber farmers, who grow 28,700 tons of cucumbers here every year – more than anywhere else in Austria, making Vienna the "cucumber capital". Farm sales are possible at over 100 places in Vienna.