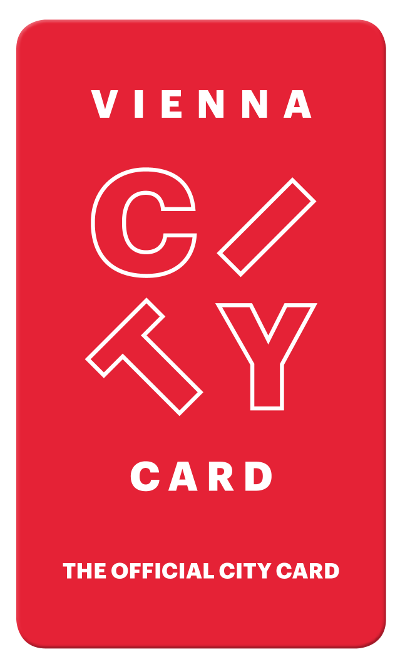 Vienna City Card
Enjoy full mobility with the official City Card, plus numerous discounts in Vienna. One child travels free.
BUY NOW!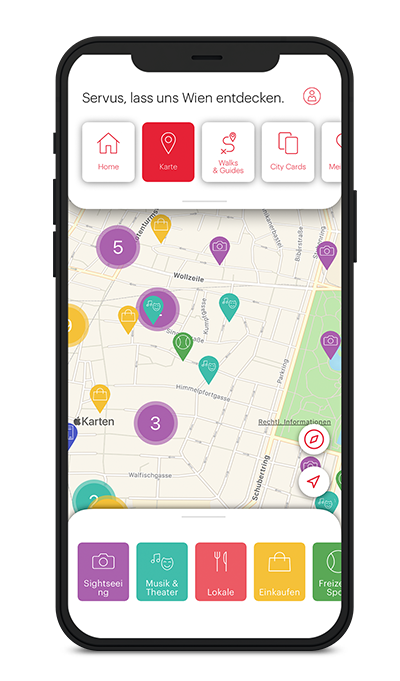 ivie - Your Personal Vienna Guide
Discovering Vienna anew with your smartphone? ivie, the digital city guide for Vienna, is your perfect companion through the city.
Download now!
Today

16.9°C

9 - 27°C
48 - 80°F
10 km/h wind

Dry and sunny throughout the day with hardly any clouds.

Tomorrow

11 - 28°C
51 - 82°F

Dry and bright with plenty of sunshine, clouds will be rare.

Day after tomorrow

13 - 24°C
55 - 75°F

Fairly sunny with scattered clouds. Showers will be possible towards evening.
Source: Central Institute of Meteorology & Geodynamics, Vienna