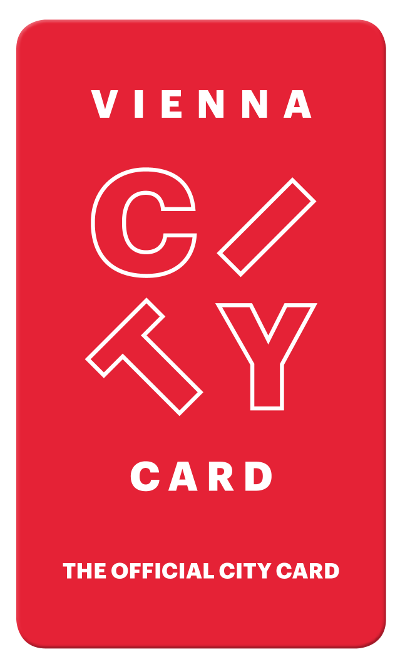 Vienna City Card
Enjoy full mobility with the official City Card, plus numerous discounts in Vienna. One child travels free.
BUY NOW!
Today

0.9°C

0 - 1°C
32 - 33°F
10 km/h wind

Mostly cloudy with a chance of light snowfall around noon, then the clouds will break up.

Tomorrow

0 - 5°C
32 - 41°F

Snowfall and rain will die away soon. Dry and partly sunny for the rest of the day.

Day after tomorrow

1 - 6°C
33 - 42°F

Rather cloudy in the morning, then sunny spells will develop gradually.
Source: Central Institute of Meteorology & Geodynamics, Vienna