You are here:
Hotel search – Hotels in Vienna
Powered by
No cancellation charges if your booking was officially affected by COVID-19
Book the HRS Flex rate and enjoy maximum flexibility with free cancellation until 6.00 pm on the day of arrival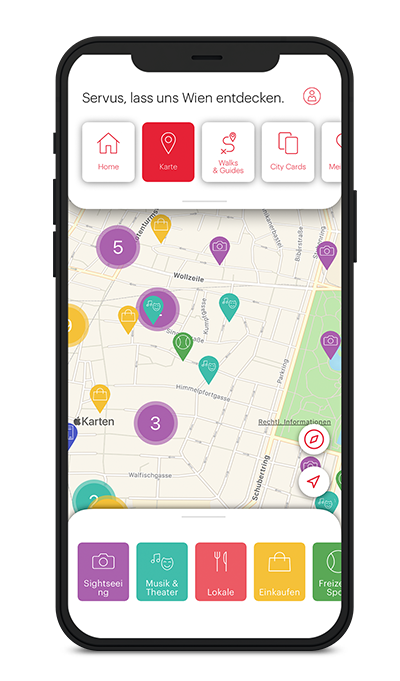 ivie - Your Personal Vienna Guide
Discovering Vienna anew with your smartphone? ivie, the digital city guide for Vienna, is your perfect companion through the city.
Download now!