Vienna Design Week
Vienna Design Week turns the city into an annual design hotspot – in this its 15th year. In collaboration with Vienna's museums, production companies, and local designers, the festival offers various ways to approach the topic of design: as part of events, exhibitions, installations, guided tours, and workshops. The focus is on the diverse creative output that the local design scene is known for and ranges from product and furniture design to graphic and social design.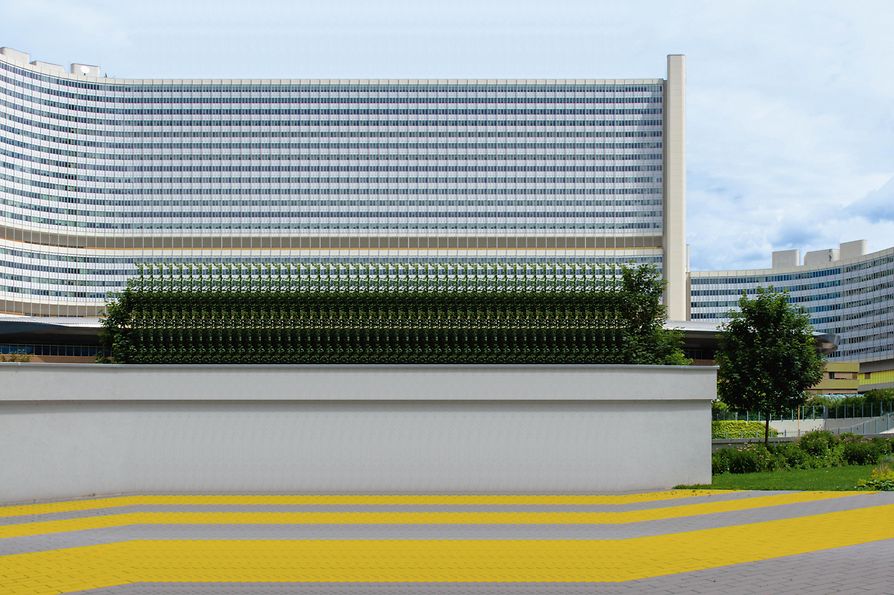 At the scene: The 20th district
This year's annually changing focal district is Brigittenau, the 20th district. Brigittenau is a very colorful district. Apart from well-known neighborhoods like the Hannovermarkt market and the area around the Nordwestbahnhof train station, there are many other unknown corners waiting to be discovered. Vienna Design Week goes on a voyage of discovery – under the motto "All eyes on Brigitte, now!".  This year's festival headquarters are located in old commercial buildings on Sachsenplatz and represent the heart of Vienna Design Week. Exhibitions, talks, and workshops will be held here, and there's also an information point and a pop-up café. A dedicated app accompanies Vienna Design Week.
Handicraft in focus
Vienna Design Week casts light on the production processes of design and handicraft. Studio visits and tours to production sites are therefore an important component of the festival. Another focal point is "Urban Food & Design". Normally, there is always a special host country for Vienna Design Week, but this year, the festival focuses on the EU as a project.
Vienna Design Week
September 24 - October 3, 2021
Detailed program available at www.viennadesignweek.at