© Donauinselfest
Danube Island Festival
Coronavirus has turned everything on its head in 2020, but joy of joys: the 37th Danube Island Festival is set to go! Totally differently, of course, but really chilled. While Europe's biggest open-air party has previously turned Danube Island into a packed party zone for three days, the 2020 event will extend over a generous 80 days and to all Vienna. Hence this year's slogan: Ganz Wien (All Vienna). This year, the stages belong to 100 percent Austrian artists.
Kurt Wimmer, president of the Viennese Cultural Service Association, says,
"This won't make things boring – quite the opposite: we now have the chance to really get to know the creative potential we have in the city and in the country."
Through ALL VIENNA in 80 days
The #dif20 tour bus brings three unannounced 25-minute pop-up acts (thus an incredible total of 240) to Vienna's neighborhoods from July 1 to September 18. The locations will be streets, squares, parks as well as establishments of the Danube Island Festival's partners. It's good that the party can also be held there again. The music will mostly be played from the cabrio double-decker bus, and Vienna's popular cabaret and readings are also on the program. The artists will be announced until end of August - here some names: Nathan Trent, Birgit Denk, Ingo Steinbach, ESRAP, Ernst Molden, Kaiser Franz Josef, Wiener Wahnsinn, Sabine Stieger, Thorsteinn Einarsson and Dominique Jardin. However, which act will take place and when will remain a surprise until the last moment.
In parallel with the bus, a #dif20 tour bike for children will make its way through the districts. In parks and at swimming pools, it will offer the little Danube Island Festival fans a range of shows and interactive stations with circus, crafting, and acrobatics.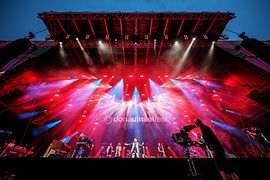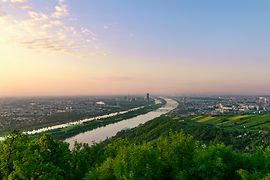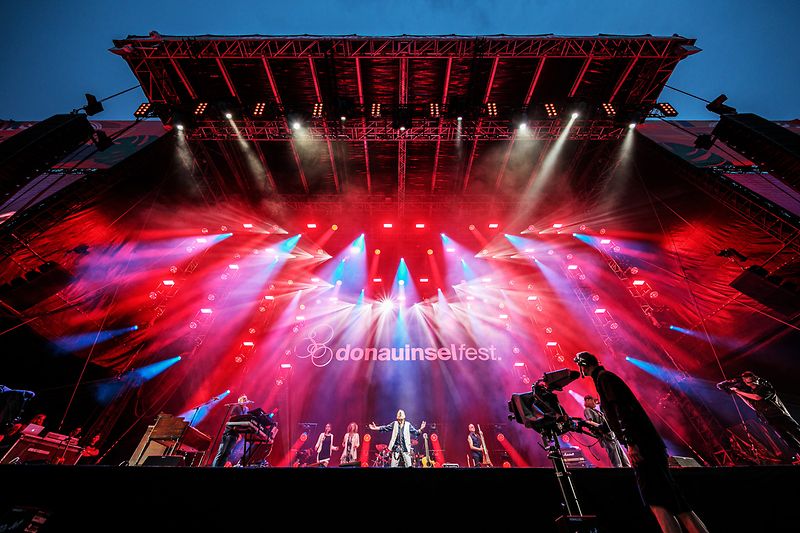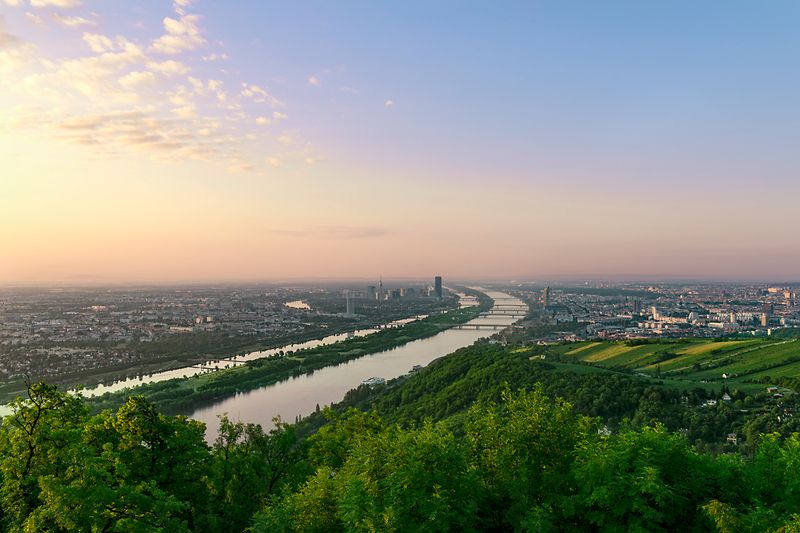 3 final shows on Danube Island
To round everything off, three big #dif20 shows will be held on Danube Island on September 19 and 20. Up to 1,250 visitors will be there "live" each day in front of the tried-and-tested festival stage (from today's perspective: July). Limited admission tickets will be drawn over the summer.
Danube Island Festival for everyone: the #dif20 TV Summer delivers the neighborhood acts and the final shows to your living room. One broadcast in each of the festival's 13 weeks.
37th Danube Island Festival
July 1 – September 20, 2020
Information and program:
www.donauinselfest.at
Danube Island
Donauinsel

1220
Vienna