© Getty Images
Vienna in Fashion
Petticoat and Rockabilly, dirndl blouses and tattoos: Lena Hoschek has created her very own style for self-confident women. Stars such as Katy Perry wear pieces from the collection of the young Austrian, who studied under Vivienne Westwood. The feminine silhouette in the style of the 1950s is at the center of her designs. Lena Hoschek's fashion is available in a charming flagship store in the 1st district, which shines in the splendor of old Hollywood. Shoes, couture clothing and bridal fashion are also available in the flagship store.
Meanwhile, the Bulgarian Petar Petrov, who lives in Vienna, is an indispensable part of the home-grown fashion scene. His style is shaped by reduction, he uses surprising colors and details. Originally specializing in men's fashion, the designer has had a women's collection for a number of years, which is based on minimalism and special materials. The Concept Store Park carries both women's and men's fashion by Petar Petrov; Liska am Graben only has women's fashion.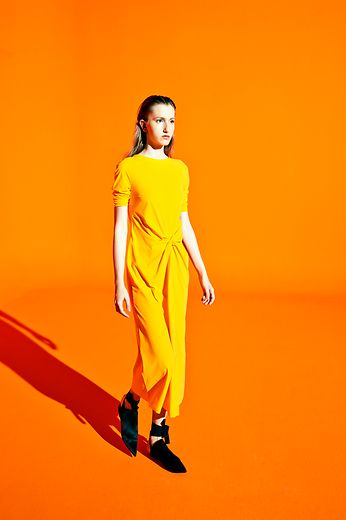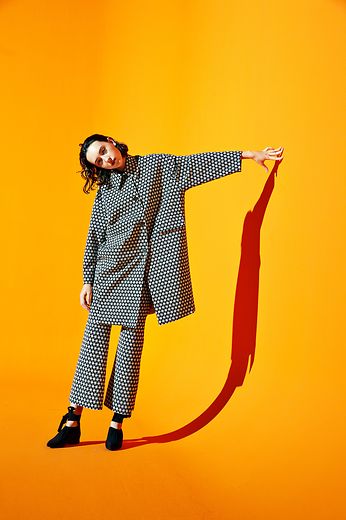 Anita Aigner and Gudrun Windischbauer, the two women behind Schella Kann, are amongst the pioneers of the home-grown fashion scene, as they founded their label in the 1980s. The reduced, high-quality designs are available in their shop on Spiegelgasse.
Michel Mayer is also amongst the pioneers of Viennese fashion. In 1995, she founded her own label of the same name, and since 2001 has been successfully running a business on Singerstrasse. Her feminine fashion is known for its flowing silhouettes, sophisticated drapery and asymmetric cuts. She specializes in eveningwear.
Susanne Bisovsky has developed an inimitable style of taking up traditional motifs and transforming them into couture. The picture of the pretty Viennese woman, who is a smart lady and cheeky girl all rolled into one, characterizes her style of fashion: Viennese chic. In her Viennese studio, she combines elements of folklore with elegance, or contrasts them with punk. Patterns from the past supply her inspiration. Celebrities such as Anna Netrebko and Peggy Siegal wear the creations of Susanne Bisovsky. The well-known fashion critic Suzy Menkes has already spotted her unique fashion style, paid a visit to the Couture Salon in the 7th district, and reported on it in the New York Times.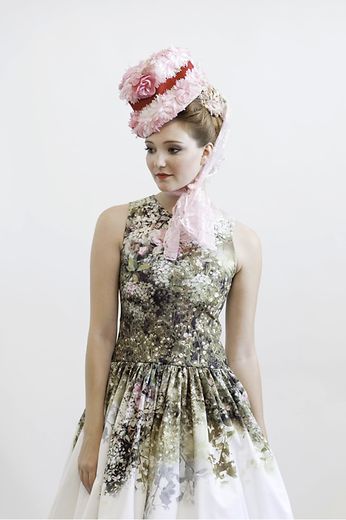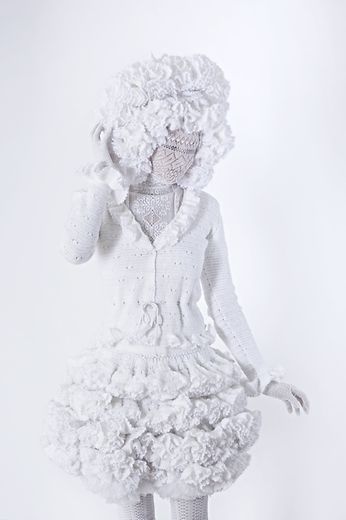 Lena Hoschek Flagshipstore
Seilergasse 16

1010
Wien

Mo - Fr, 10:00 - 19:00
Sa, 10:00 - 18:00
PARK
Mondscheingasse 20

1070
Vienna

Mo - Fr, 10:00 - 19:00
Sa, 10:00 - 18:00
Liska
Graben 12

1010
Wien

Schella Kann
Spiegelgasse 15

1010
Vienna

Mo - Fr, 11:00 - 18:00
Sa, 11:00 - 17:00
Michel Mayer
Singerstraße 7

1010
Vienna

Tu - Fr, 11:00 - 18:30
Sa, 11:00 - 17:00
Susanne Bisovsky Salon privé
Seidengasse 13/6

1070
Vienna

Visit by prior arrangement only