© www.wulz.cc
Jewish Museum Vienna for families
The approximately two-hour program for 6 to 10 year-old children begins on Sunday at 2.00 pm: Off they go around the world – from Vienna to Bukhara, from New York to Jerusalem or from Sarajevo to Mödling. The "party of tourists" also explores the cycle of the Jewish year, from one holiday to the next. Naturally, the current exhibition in the Jewish Museum Vienna is also part of the journey.
Action in the studio
Afterwards, creative types can look forward to object design, a Hebrew course, the print workshop, the finger puppet theater, selfie competitions and many other activities in the studio. The adults are welcome to join in, but can also visit the museum at their own pace or enjoy culinary treats in the museum's Café Eskeles.
Children's program in the Jewish Museum Vienna
Every Su, 2.00 pm – 4.00 pm
For children from 6 to 10 years of age
Contribution to cost of materials, €3 per child.
In German - bilingual (English) if required
Registration requested:
Tel.: +43 1 535 04 31-130 or tours@jmw.at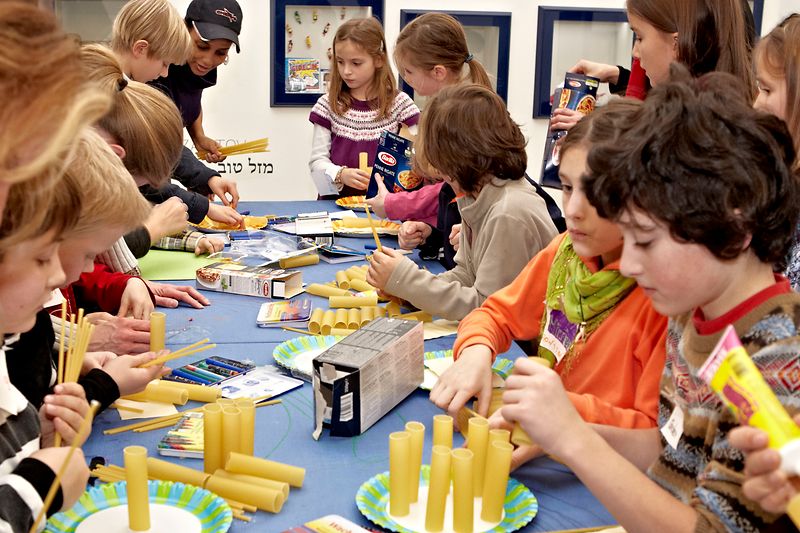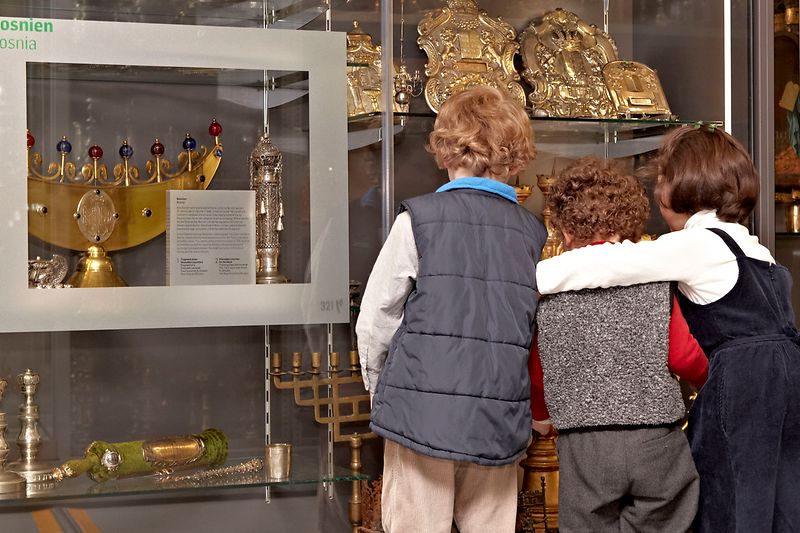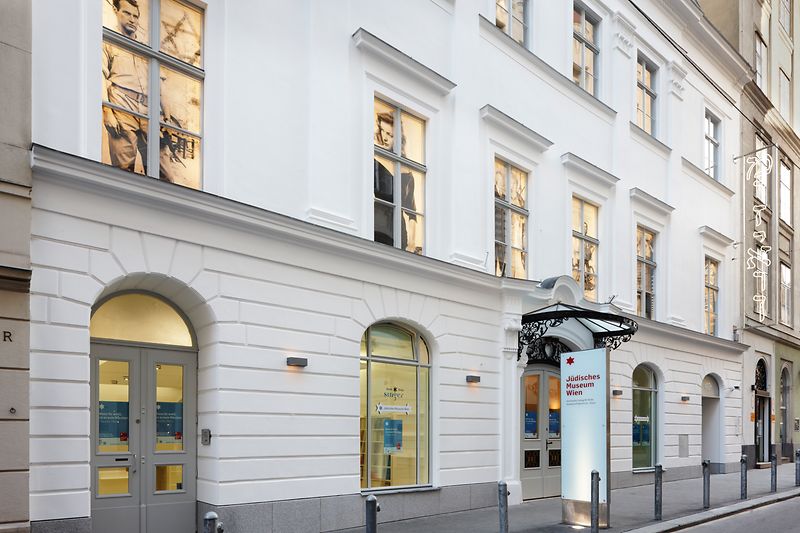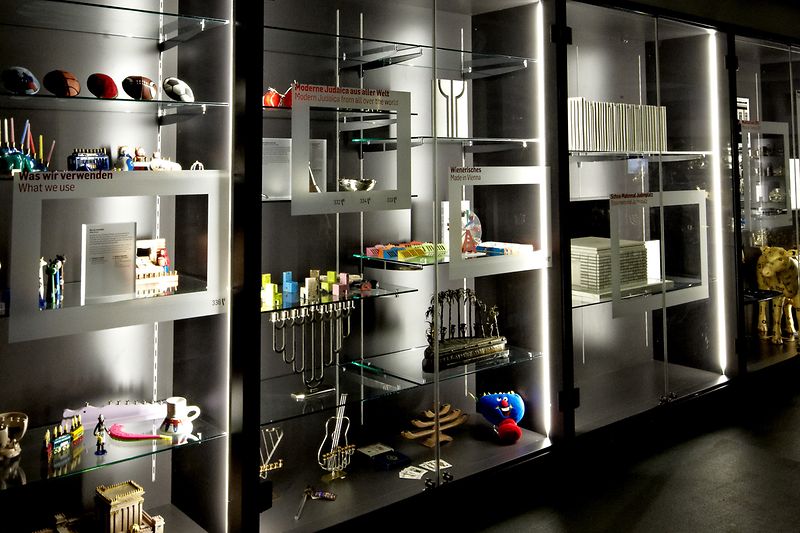 Jewish Museum Vienna (Jüdisches Museum Wien) Palais Eskeles
Dorotheergasse 11

1010
Vienna