Walk through Vienna
Digital city tours
The digital counterpart to route is ivie, your personal Vienna guide. You can find city walking tours to places off the beaten path in the "Walks & Guides" section of the convenient app.
Out now: X-Mas walk with ivie
There's nowhere better than Vienna for enjoying the magic of Advent in the run-up to Christmas. You shouldn´t miss Vienna's unique Christmas markets, which offer something for every taste. Christmas markets with a magical imperial atmosphere are waiting, such as at Schönbrunn Palace and at the Belvedere, but also Christmas settings that provide great nostalgic feelings, such as on the Freyung. There's no shortage of inspiration for a hugely atmospheric Advent. We hope you have fun and enjoy strolling through the city´s Christmas markets.
Another highlight: the Beethoven audio walk. It takes us on foot through Beethoven's Vienna and shows the composer from a new side while narrating highlights from his life via headphones. In addition to the wide range of information about Vienna, ivie also offers practical tips before and during the city tour. ivie can easily answer important questions such as "Where is the nearest drinking fountain?" or: "Where can I find the nearest restroom?" or: "How do I get back to my hotel?" Just save your personal sightseeing favorites and the hotel location before you even start your trip and plan your stay in Vienna from home.
Are you familiar with our Vienna/Now Live Walks? Follow us through the city virtually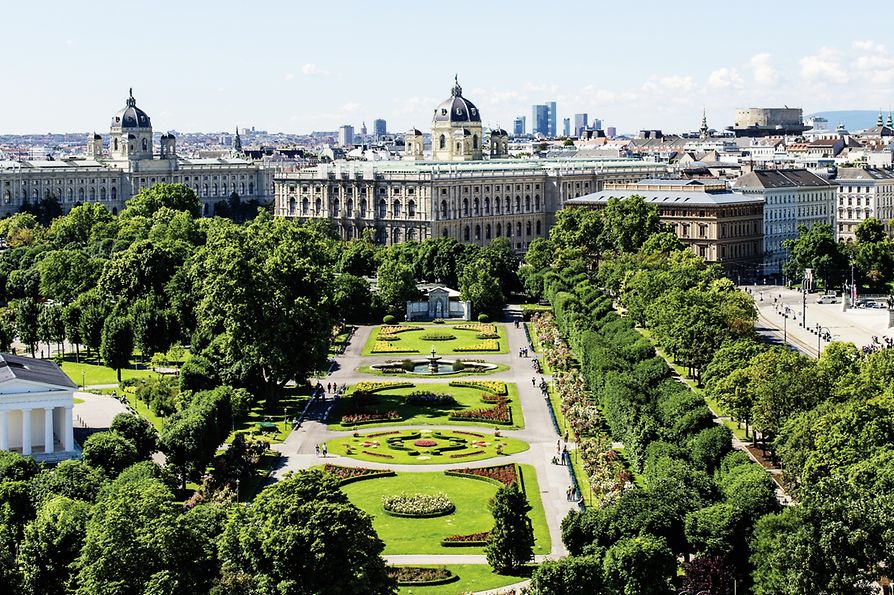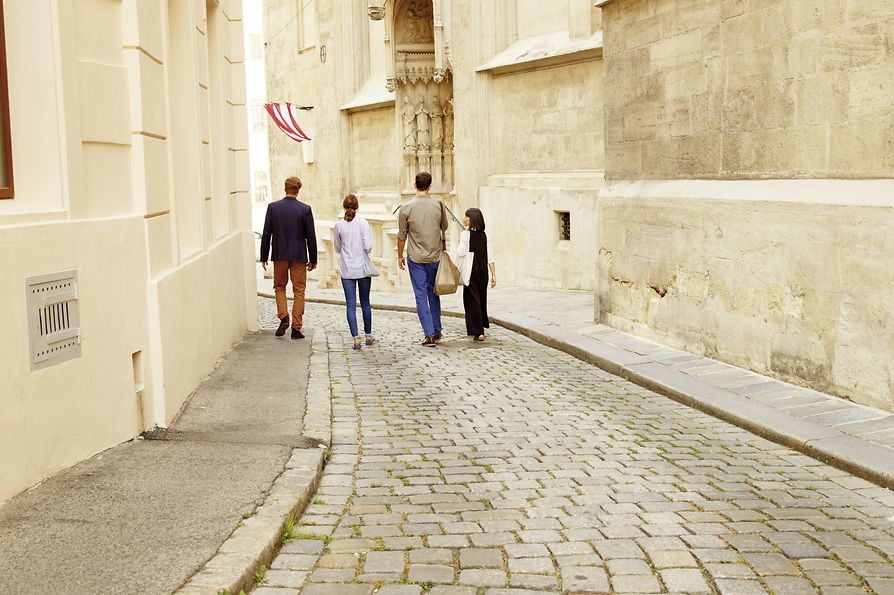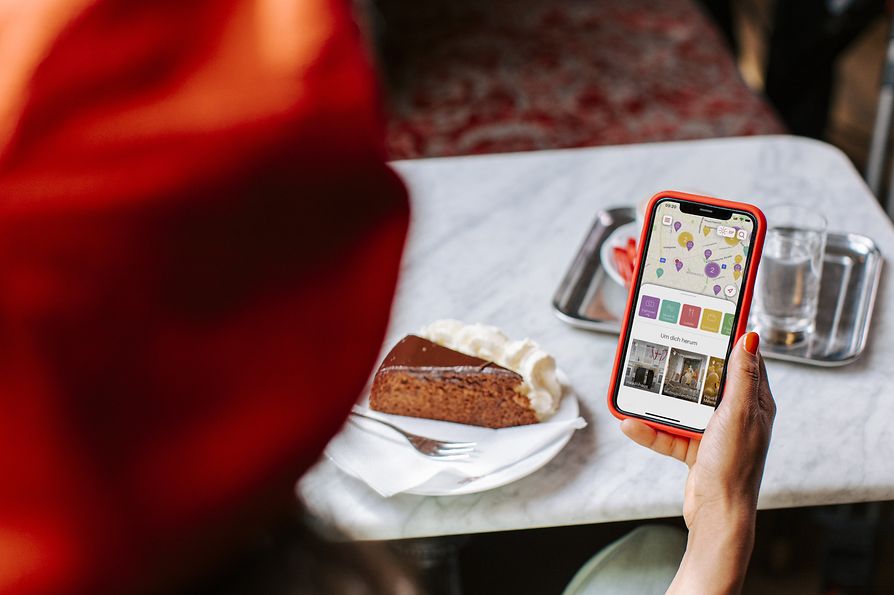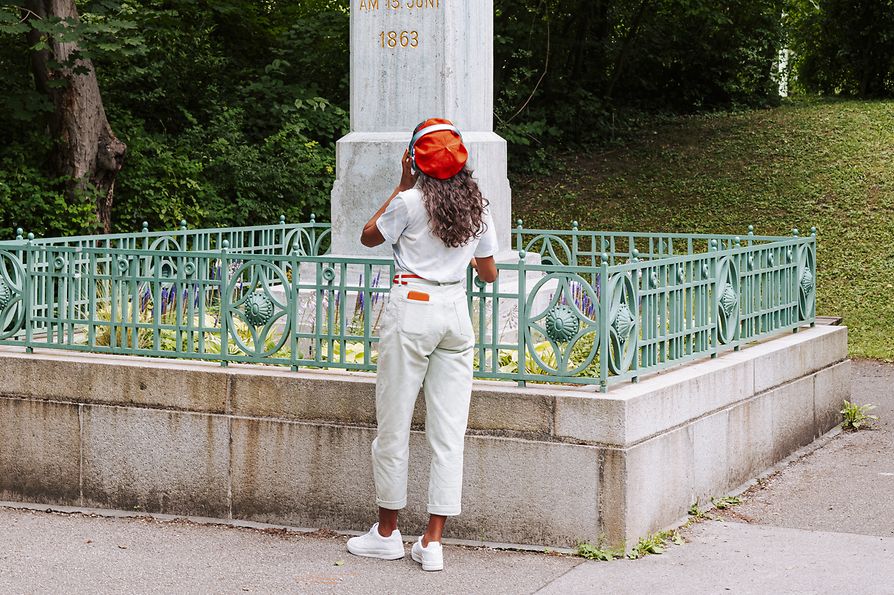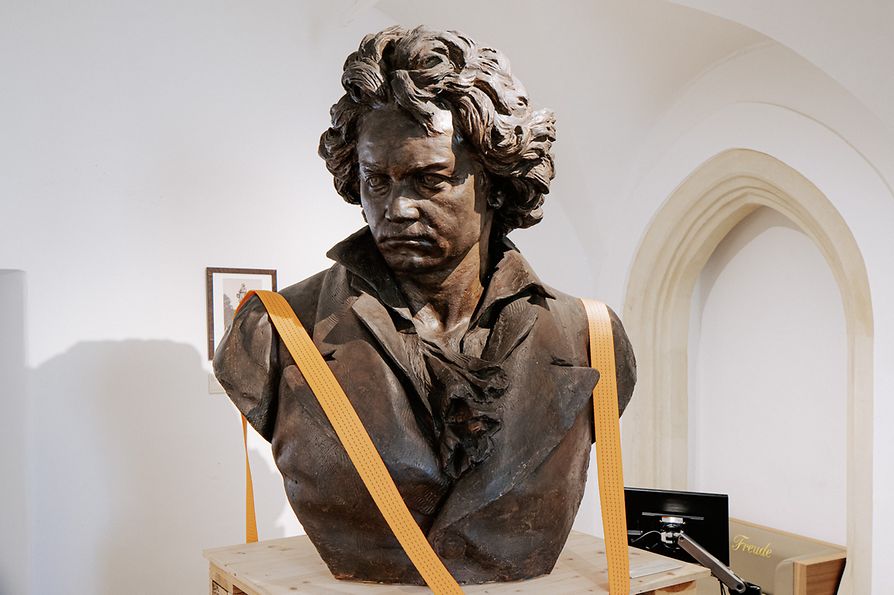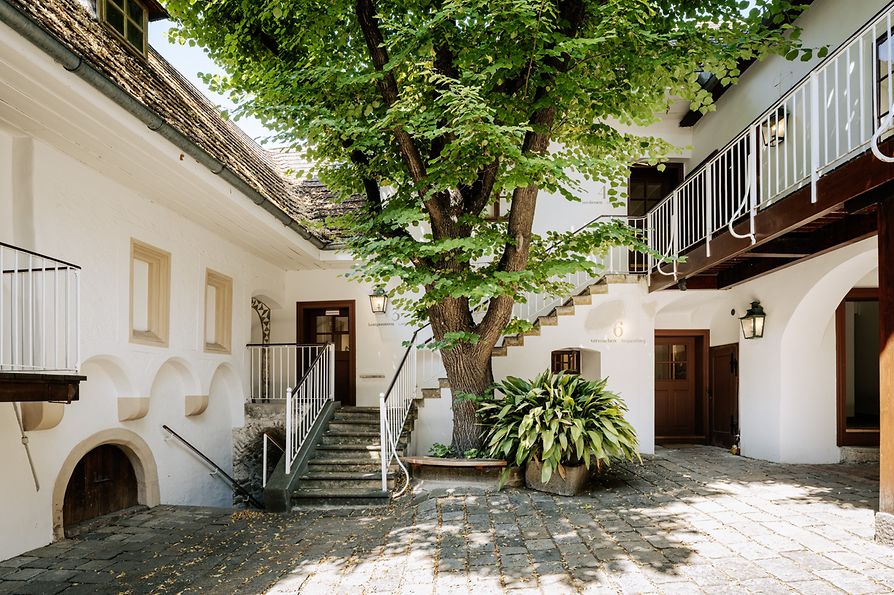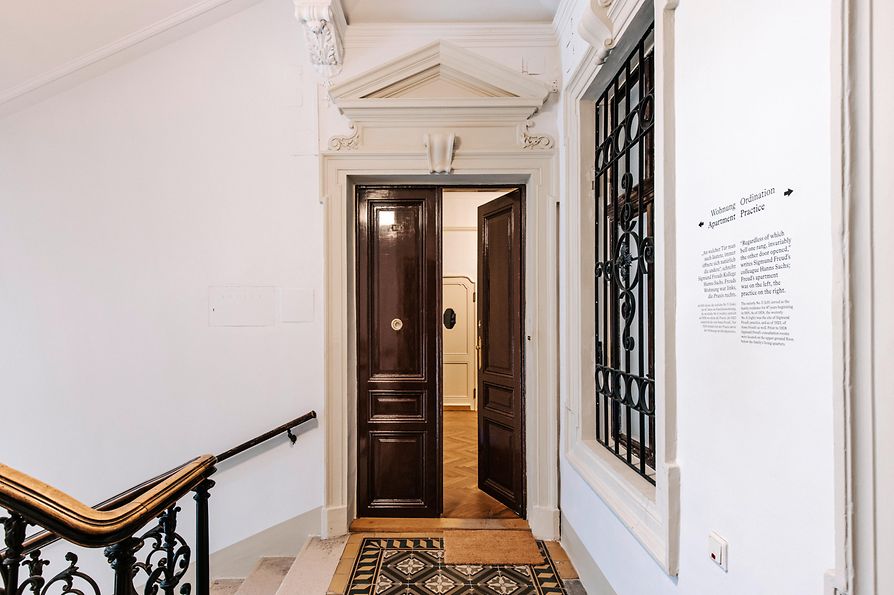 Tour guide to take along
Very special city walks through Vienna can be found in the first edition of the route city guide – our brand-new printed brochure, route, shows you the best walks through the city and takes you to places full of pleasure, relaxation and, of course, Viennese charm – all without the need for a smartphone or the internet. It's a convenient guide with thematically structured city walks that can be easily removed to carry along in your pocket. These give you a good introduction to Vienna's most famous promenades and sightseeing routes. They also include insider's tips on Sigmund Freud's footsteps in Vienna, architecture that is unique to this city, and Red Vienna of then and now. Shopping and restaurant tips along the routes add even more pleasure to the excursions. You can get the new city companion free of charge at our Tourist Infos.