© Anita Münz / AnnA BlaU
Jewelry from Vienna
The studio Stoss im Himmel in Vienna city center brings together several designers under one roof. In the neighboring workshop, visitors can even look over the shoulder of the goldsmiths at work. The Ring King has his workshop nearby, where you can buy Bubble rings or charm rings (based on the principle of the charm bracelet).
Jewelry art in the truest sense of the word is shown by the gallery Spiegelgasse Acht. The objects sold here are designed by Austrian and international artists (e.g. AND_i by Andreas Eberharter) and some have a sculptural character. Avant-garde, but wearable.
Elisabeth Habig also has her studio on Spiegelgasse. Hand-made, unusual jewelry and head ornaments can be found here. One eye-catcher, for example, is the jewelry collection inspired by sea urchins.
Oscar & Filu stands for purist, hand-made jewelry design. The clear design language is oriented to the organic structures of nature. A special tip are the wedding rings, which are also available as same-sex variants.
The moha jewelry gallery is also a little paradise. Here, you can buy sophisticated and humorous jewelry by a wide range of designers from all over the world. A special tip is the grass rings by Kay Eppi Nölke and the knot rings by Oliver Schmidt. Some of the pieces can be purchased for less than €50.00.
Unusual materials
In her shop on Weihburggasse, designer Susanne Kitz sells not only stylish handbags, but also sophisticated jewelry. The opulent pieces are made by Susanne Kitz from semi-precious stones, mother of pearl, horn, corals and mussels.
Jewelry designer Anita Münz works exclusively with horn. She uses the noble material to produce chains, brooches, rings, bangles and earrings in clear shapes and sells the unique objects in a chic shop on Bauernmarkt.
The jewelry designers Katharina Schmid and Katie Gruber (Katie g. Jewellery) work in their shared studio on Lindengasse. The jewelry by Katharina Schmid is characterized by lightness and delicateness, such as the knotted "Forget Me Knots" and the woven, twisted or crinkled silver rings and pendants. Katie g. Jewellery has more of a sculptural character, the surfaces sometimes reminiscent of rocks.
Jewelry designer Marie Boltenstern specializes in 3D jewelry in gold and silver, revolutionizing the world of jewelry. This method allows personalized designs in a wide range of price brackets.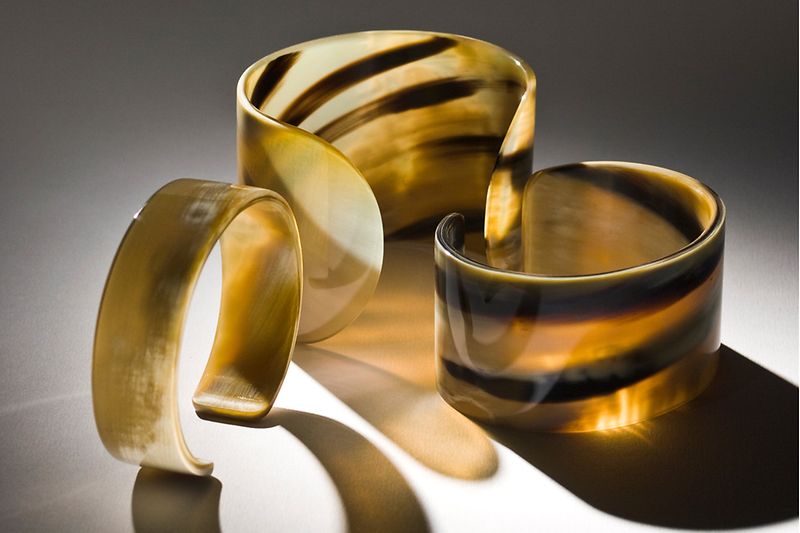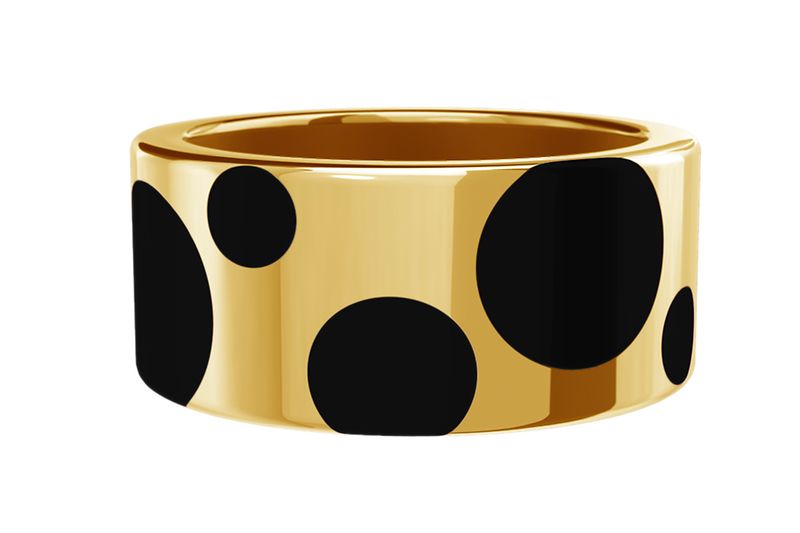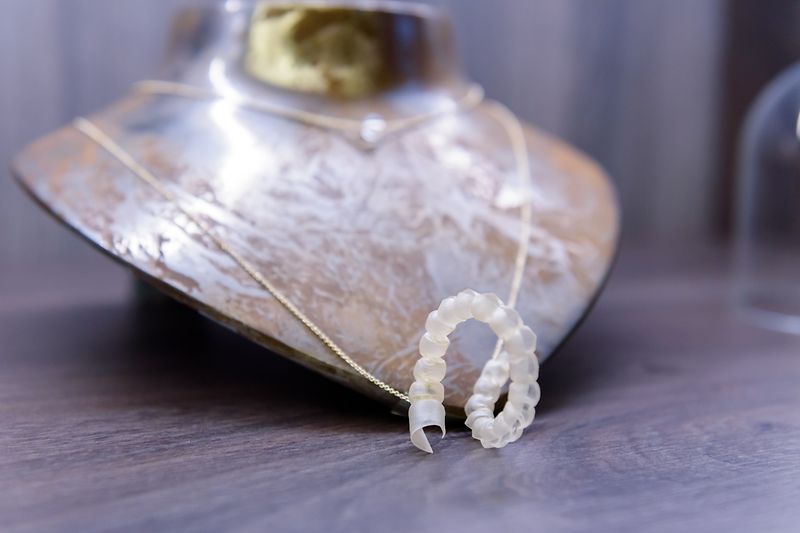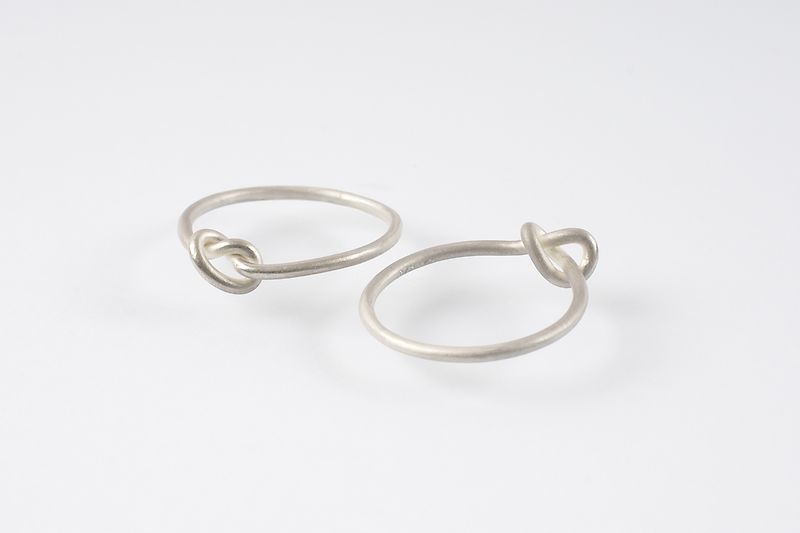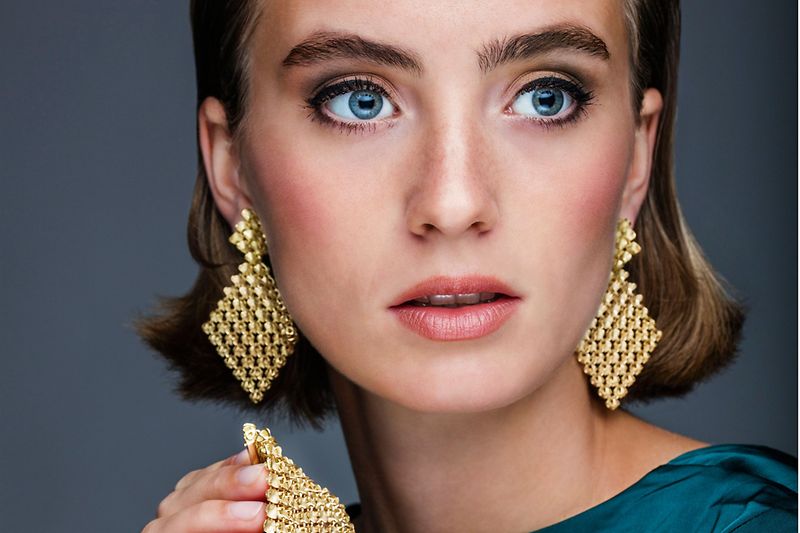 Stoss im Himmel Studio for contemporary jewelry
Stoss im Himmel 3

1010
Vienna

Mo - Fr, 10:00 - 18:00
Sa, 12:00 - 18:00
Ring King
Kleeblattgasse 9

1010
Wien

Spiegelgasse Acht
Spiegelgasse 8

1010
Wien

Mo - Fr, 11:00 - 18:30
Sa, 11:00 - 18:00
Elisabeth Habig
Spiegelgasse 25

1010
Wien

Tu - Fr, 11:00 - 18:30
Sa, 10:00 - 17:00
Oscar & Filu
Goldschmiedgasse 10

1010
Wien

Mo - Fr, 10:30 - 18:00
Sa, 10:00 - 17:00
Moha jewelry gallery
Köllnerhofgasse 3

1010
Vienna

Mo - Fr, 11:00 - 19:00
Sa, 11:00 - 17:00
Susanne Kitz
Weihburggasse 7

1010
Vienna

Your benefit with the Vienna City Card:

-10%

Additional information on the offer: With Credit Card 5%

Mo - Fr, 10:00 - 18:00
Sa, 10:00 - 17:00
Anita Münz
Bauernmarkt 11

1010
Wien

Tu - Fr, 11:00 - 18:30
Sa, 11:00 - 17:00
Atelier Lindengasse Katharina Schmid & Katie g. Jewellery
Lindengasse 5

1070
Wien

Tu - Fr, 13:00 - 19:00
Sa, 11:00 - 17:00
Boltenstern
Bräunerstraße 11

1010
Wien