© Forst- und Landwirtschaftsbetrieb der Stadt Wien/Christian Fürthner
Recreation in the Parks
The Vienna Prater
The Prater covers six million square meters. Its vast lawns, woods, and water areas offer an ideal environment for relaxing strolls, brisk hikes, extended jogging tours, bicycle and skating trips, and much more. Immerse yourself in the world of the Green Prater.
Action tip:
At the "Prater" amusement park, you can rent a bicycle or rickshaw (near the roller coaster) and begin your exploration on the 4.5 kilometer-long Prater Hauptallee (main avenue).
Lainz Game Preserve
Seemingly endless hiking trails, three rest houses, meadows, six playgrounds, a viewing tower, free-range wild pigs, stags and roes, fallow deer and aurochs in enclosures as well as impressive landscapes will enrich your visit to Vienna in this 2,500 hectare nature reserve. The visitor's center at the Lainzer Tor offers not only new exhibitions twice a year but also thematic tours that acquaint the visitors with bats, mysterious birds, and many other animals. Those who would like to sharpen their knowledge of the flora and fauna in this nature paradise should follow one of the two learning paths. By the way: The Viennese were not permitted to visit the Lainz Game Preserve before April 20, 1919. Until then it had been a sovereign or monastic hunting and forestry area since the Middle Ages. From 1882 to 1886, Emperor Franz Joseph ordered the construction of the Hermes Villa - a hunting fortress in the Lainzer Zoological Garden - for his Sisi by the architect of the Ringstrasse, Karl Hasenauer. Now the Wien Museum holds special exhibitions here.
The Lainzer Tiergarten is open on weekends in winter: Friday to Sunday from 8-16 o'clock.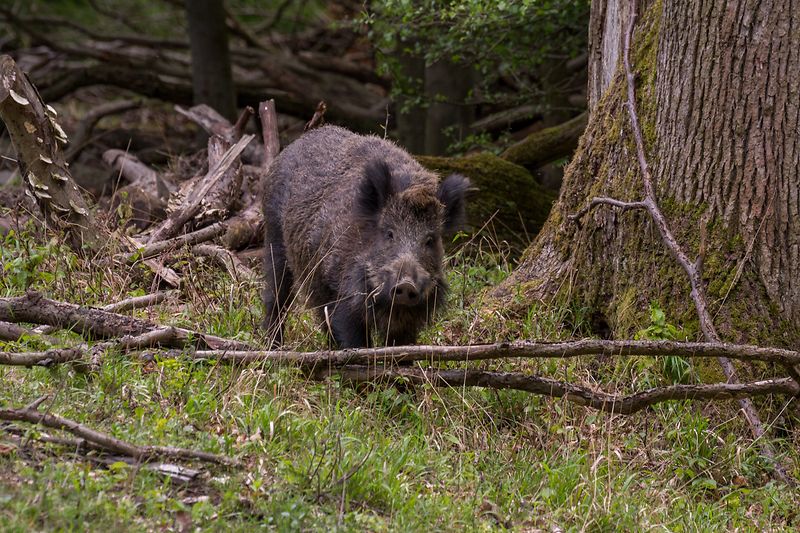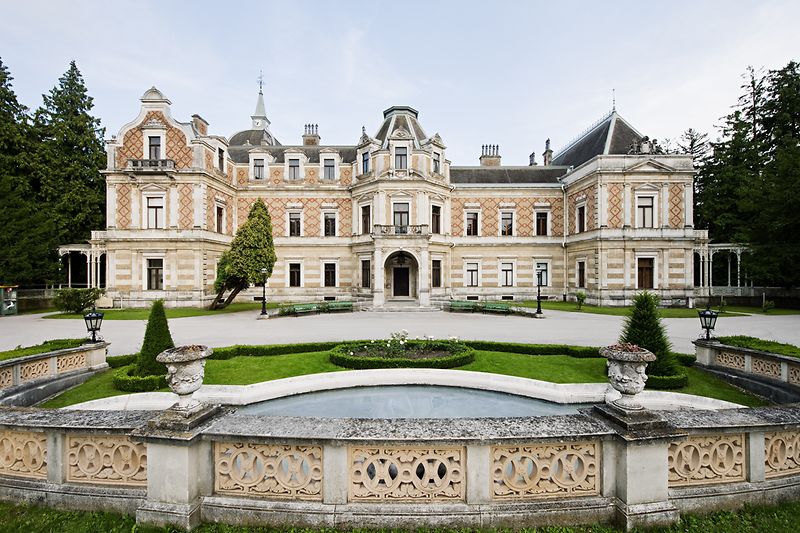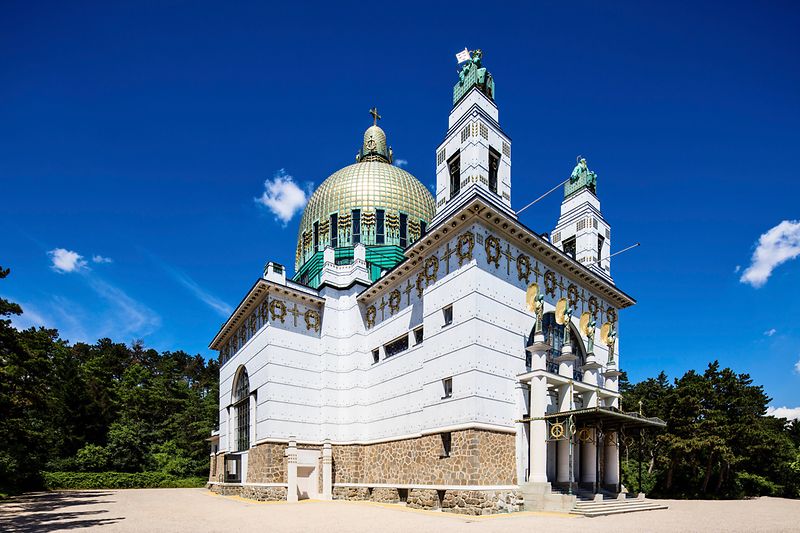 Steinhofgründe
The Steinhofgründe is a natural, 42 hectare leisure area in Vienna's 14th district with pleasant hiking trails, small pools, picnic meadows, playgrounds and a wonderful view of Vienna. In winter, you can also toboggan and go cross-country skiing here. A special delight for the eye is the "Kirche am Steinhof" or "Otto Wagner Church". It was built between 1904 and 1907 to the plans of Otto Wagner, but can only be viewed inside during mass and on guided tours.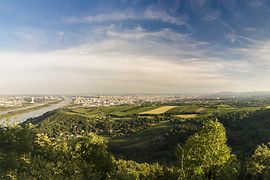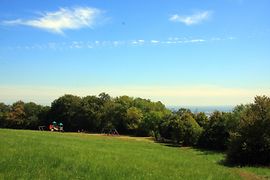 Vienna Woods
Use the marked hiking network, the roadhouses and the convenient connection to Vienna's public transport for a walk in the Vienna Woods. You could explore the airy beech forests between the Kahlenberg and Sophienalpe by starting your hike in the Viennese Heuriger locations Nussdorf, Grinzing, Sievering and Salmannsdorf or in Neuwaldegg. Enjoy the great view from the Cobenzl, Kahlenberg or Leopoldsberg mountains. Visit your personal tree of life in the Celtic Tree of Life Circle on the Himmelwiese.
Green Prater between Praterstern and Winterhafen
Prater

1020
Vienna

Main entrance
Car parks Main entrance

Parking spaces for people with disabilities
at Riesenrad (Giant Ferris Wheel) and Schweizerhaus (1.-Mai-Strasse)

Further information

Wheelchair accessible restroom available.

Comments

Wheelchair-accessible restrooms: Messegelände / Parkplatz, 1.-Mai-Strasse (in the middle), Calafattiplatz.
Lainz Game Preserve
Lainzer Tor, Hermesstraße

1130
Vienna

Opening hours due to the seasons - see website
Steinhof
Heschweg 100

1140
Vienna

Biosphärenpark-Infopoint Wien Mauer
Anton-Krieger-Gasse/Kalksburger Straße

1230
Wien