© Sigmund Freud Copyrights
Freud: his life in pictures
A life wreathed in countless myths, great achievements, and visionary findings. Freud's work, as well as his life, has already discussed in a plethora of books, articles and publications. His biographies frequently differ from each other, but ultimately agree on the fact that he thought nothing of them himself.
"But the biographers should rack their brains; we don't want to make things too easy for them. Each aims to right with his views on the 'development of the hero', so it pleases me how wrong they are," says Freud in a letter to his wife, Martha Bernays.
Come with us on a short journey through time through the life of the world-famous Viennese psychoanalyst.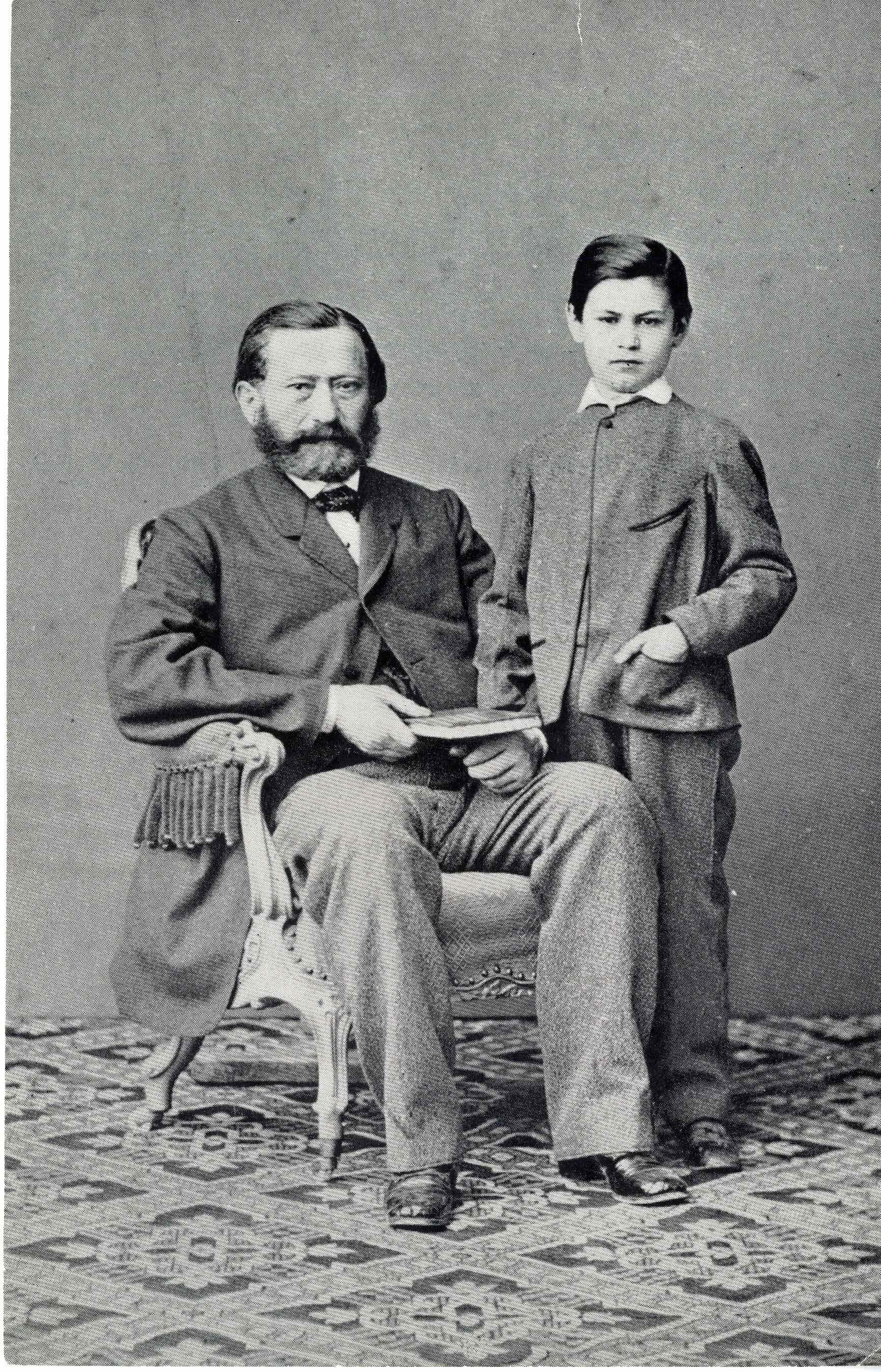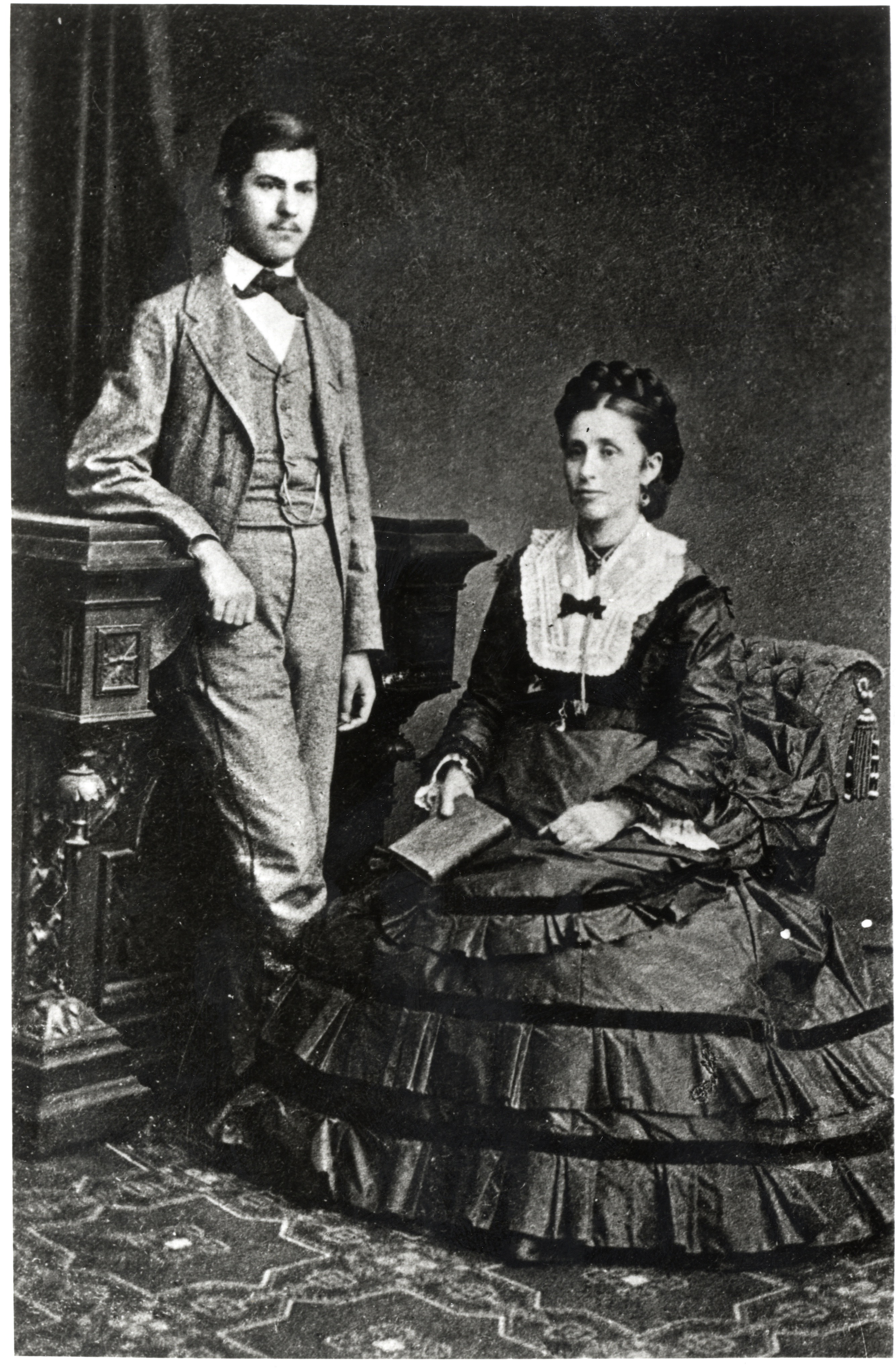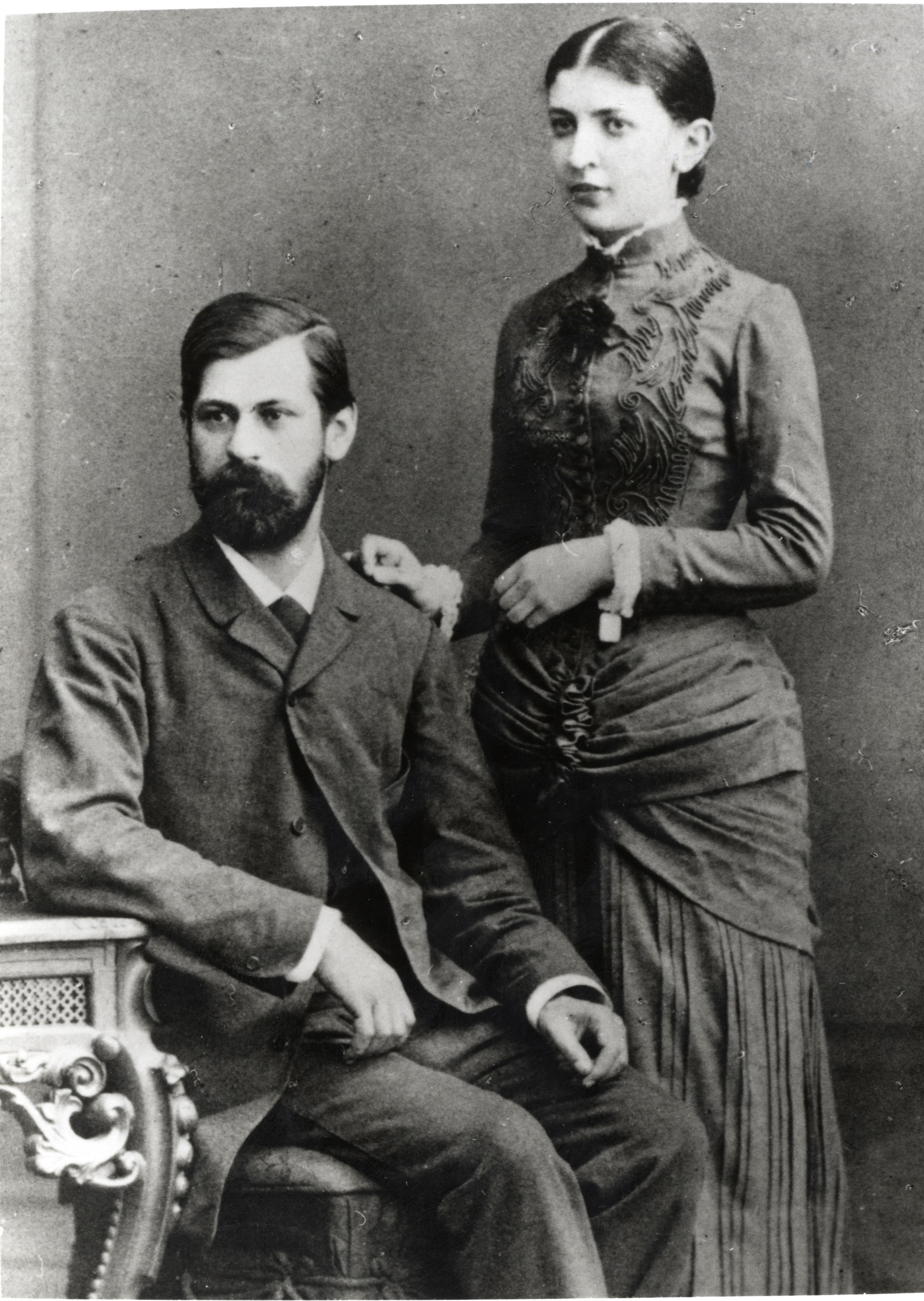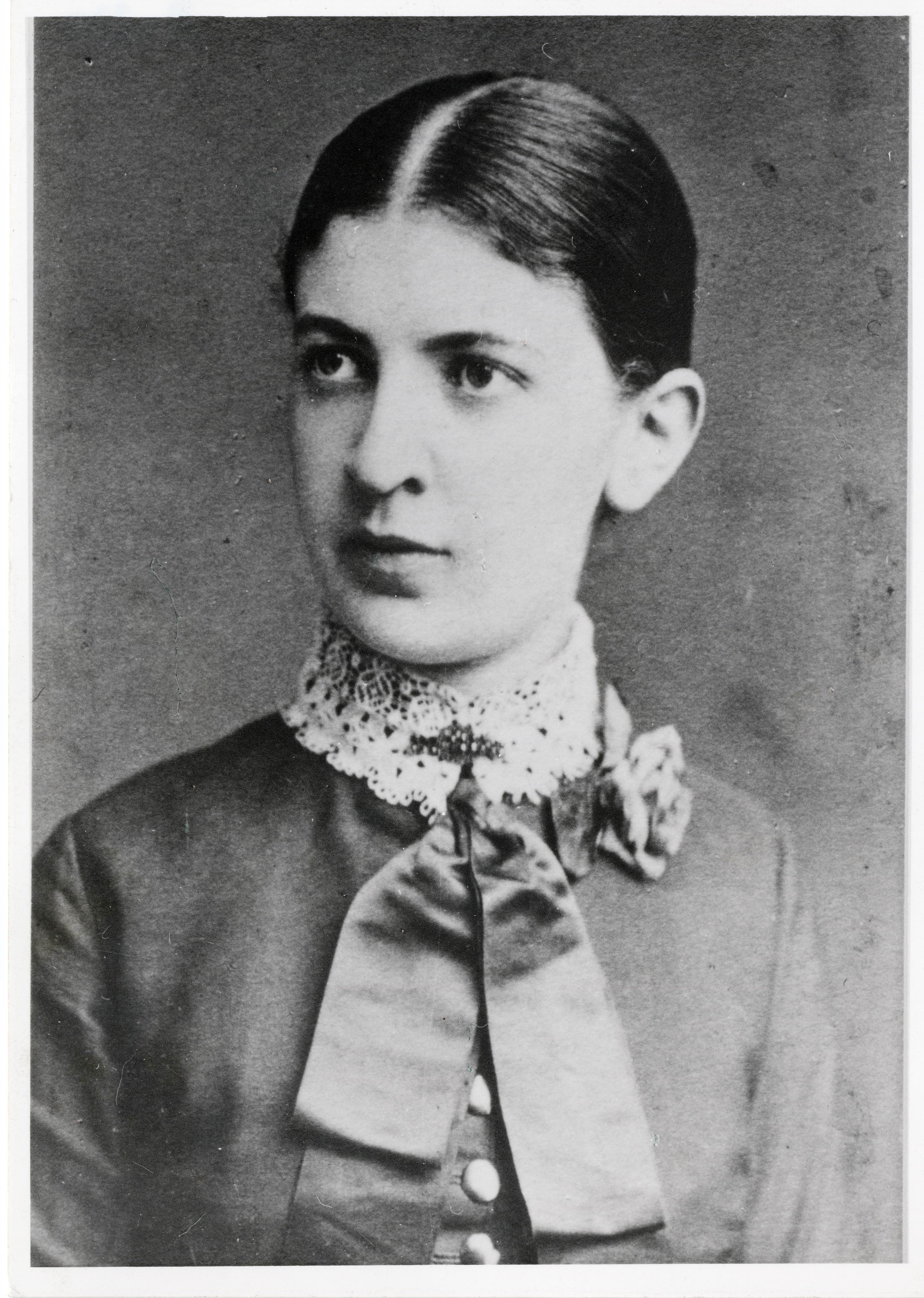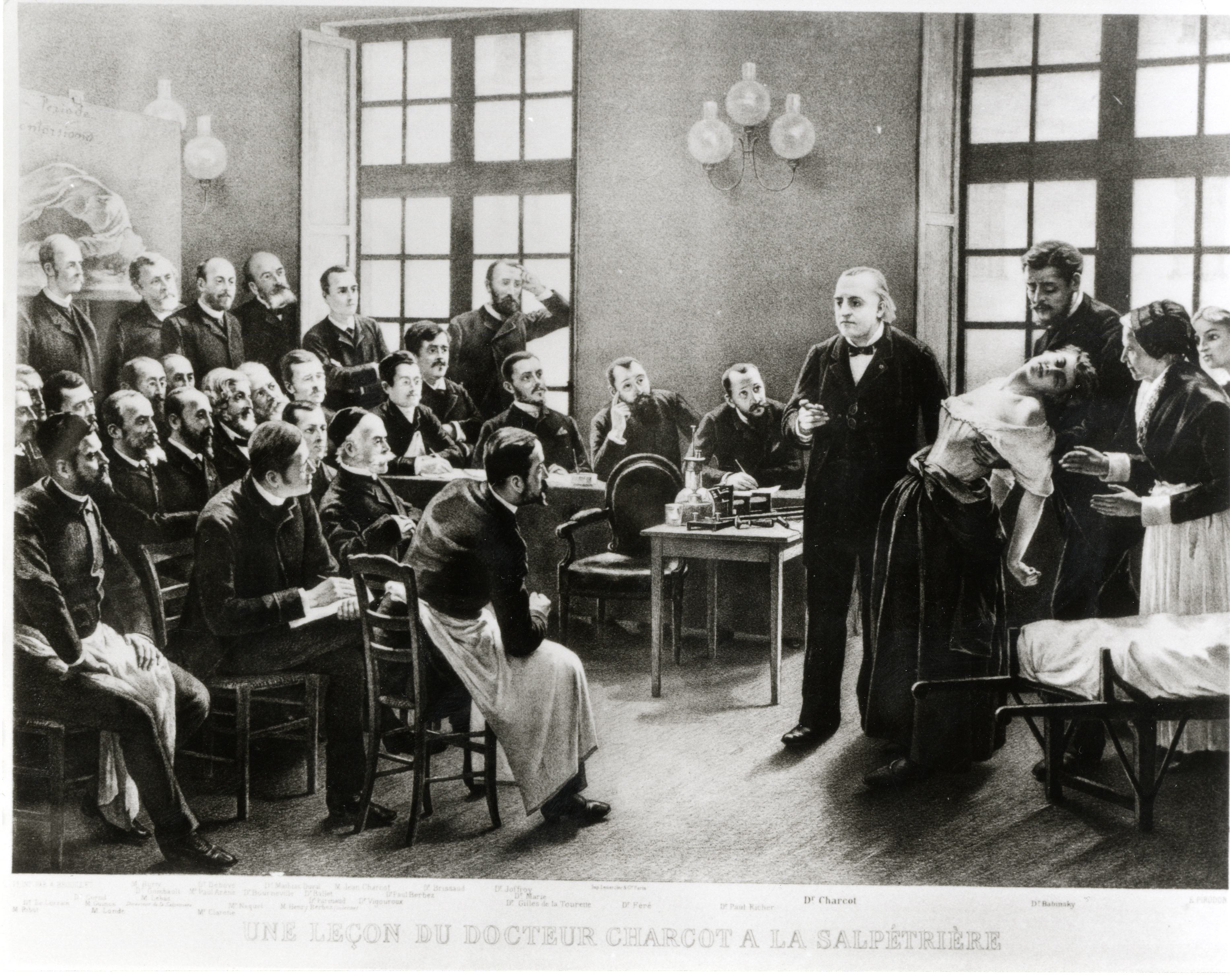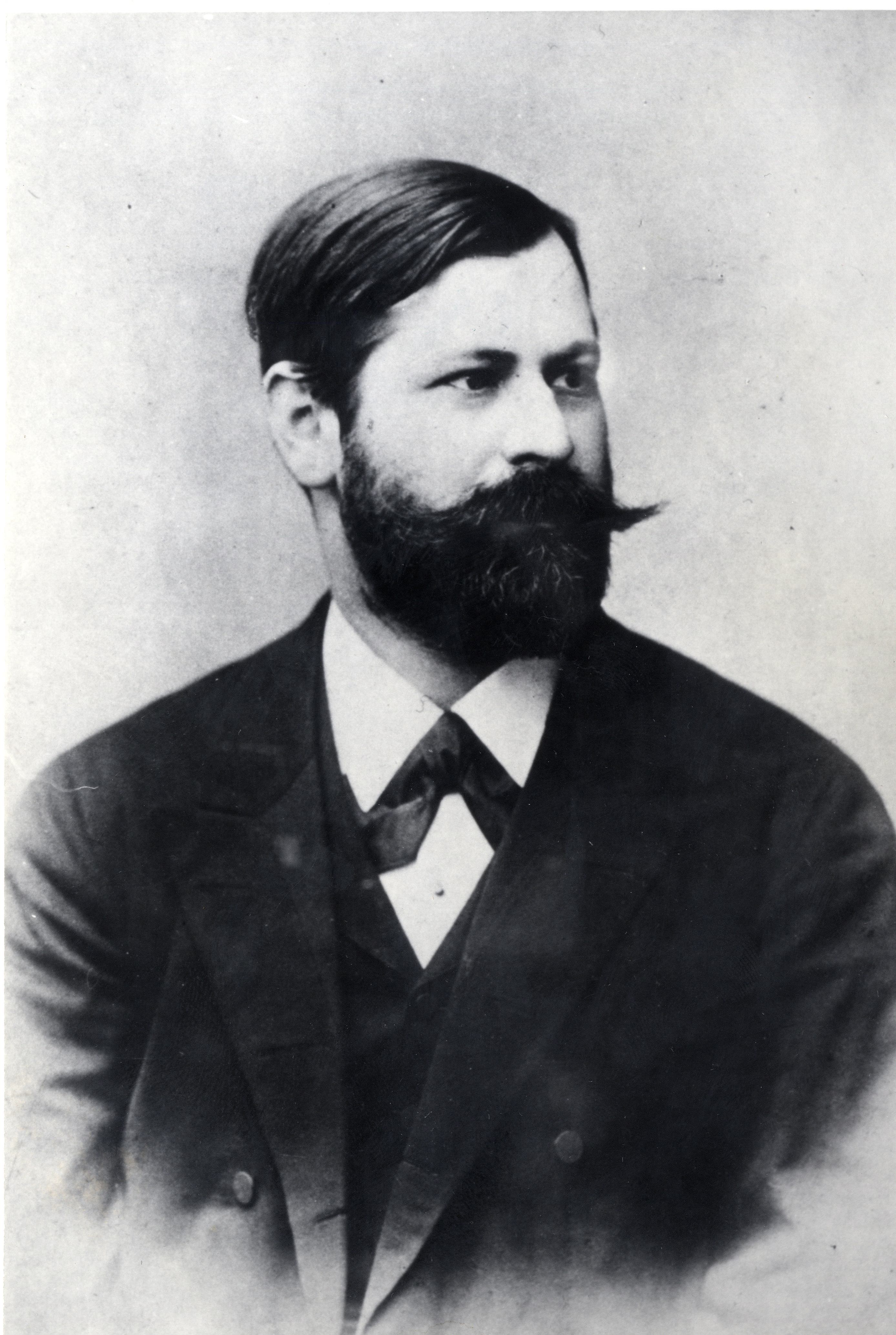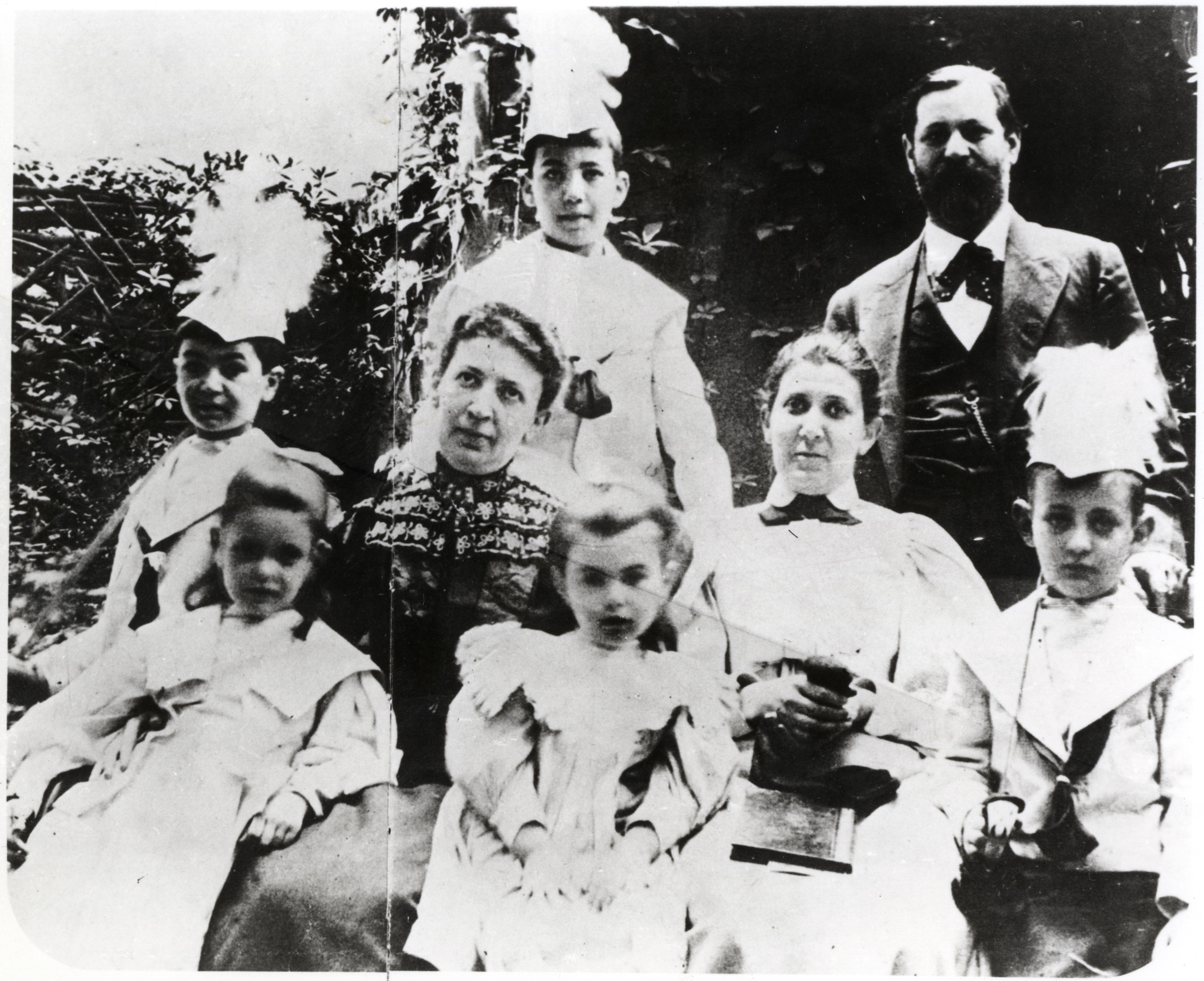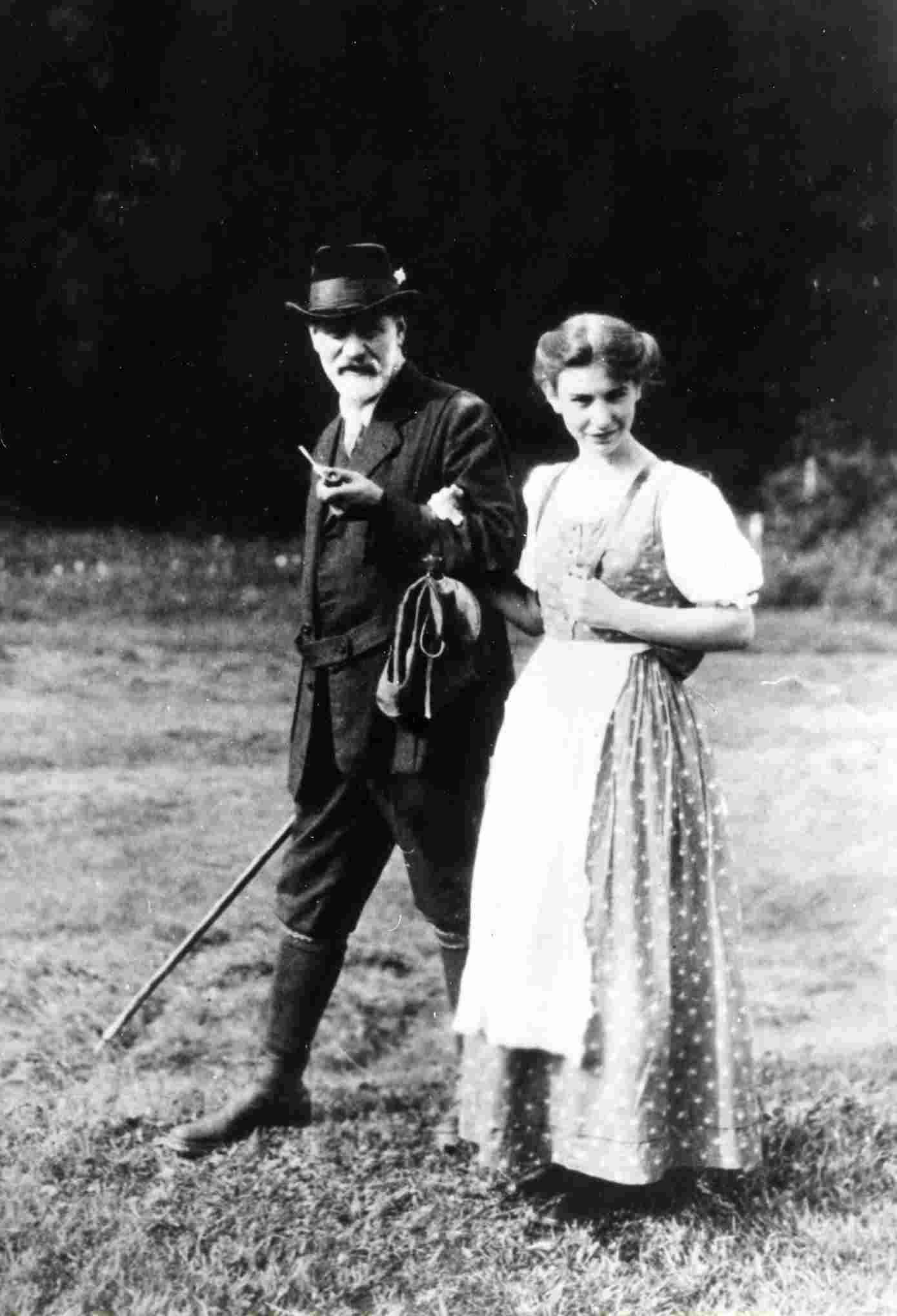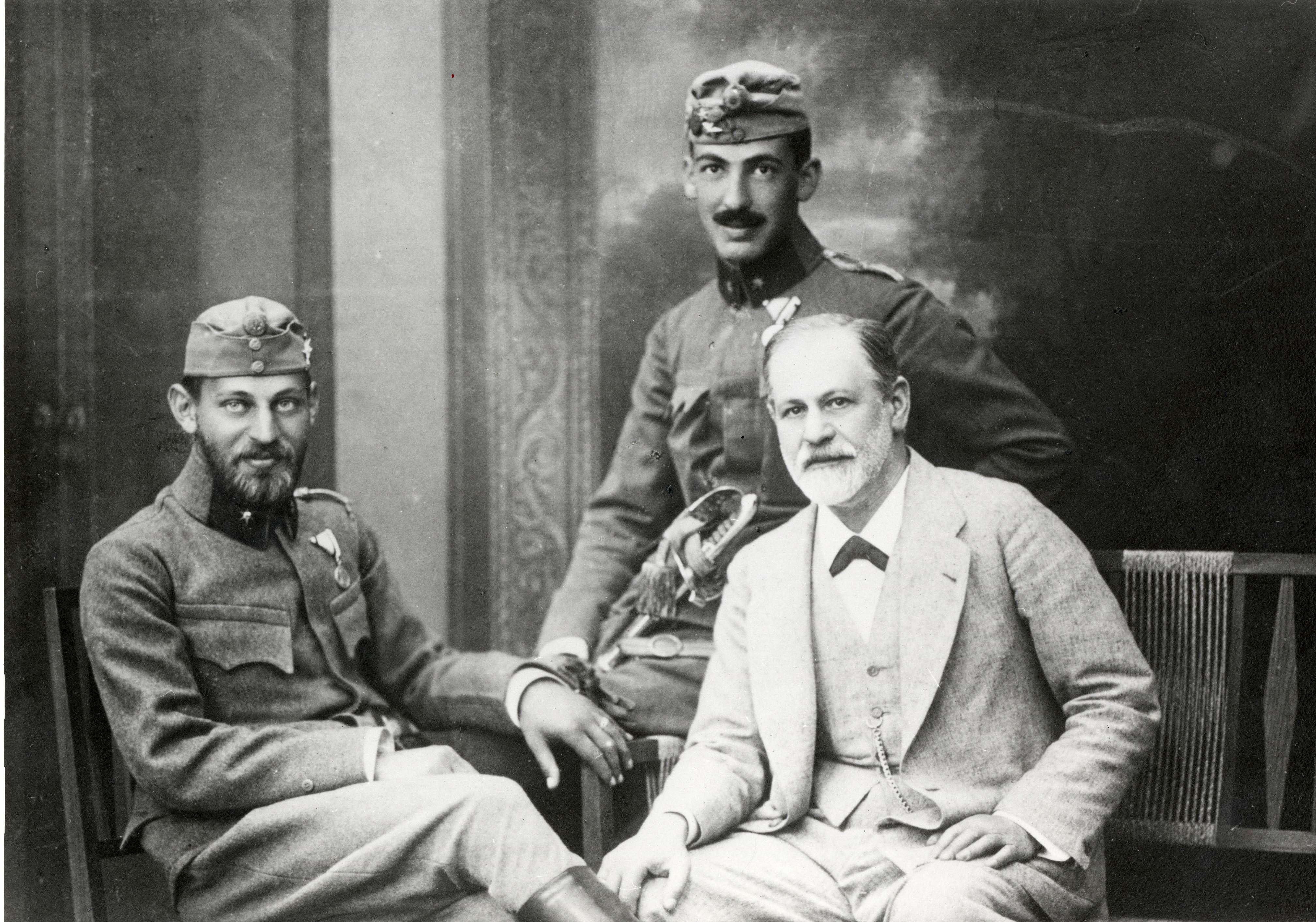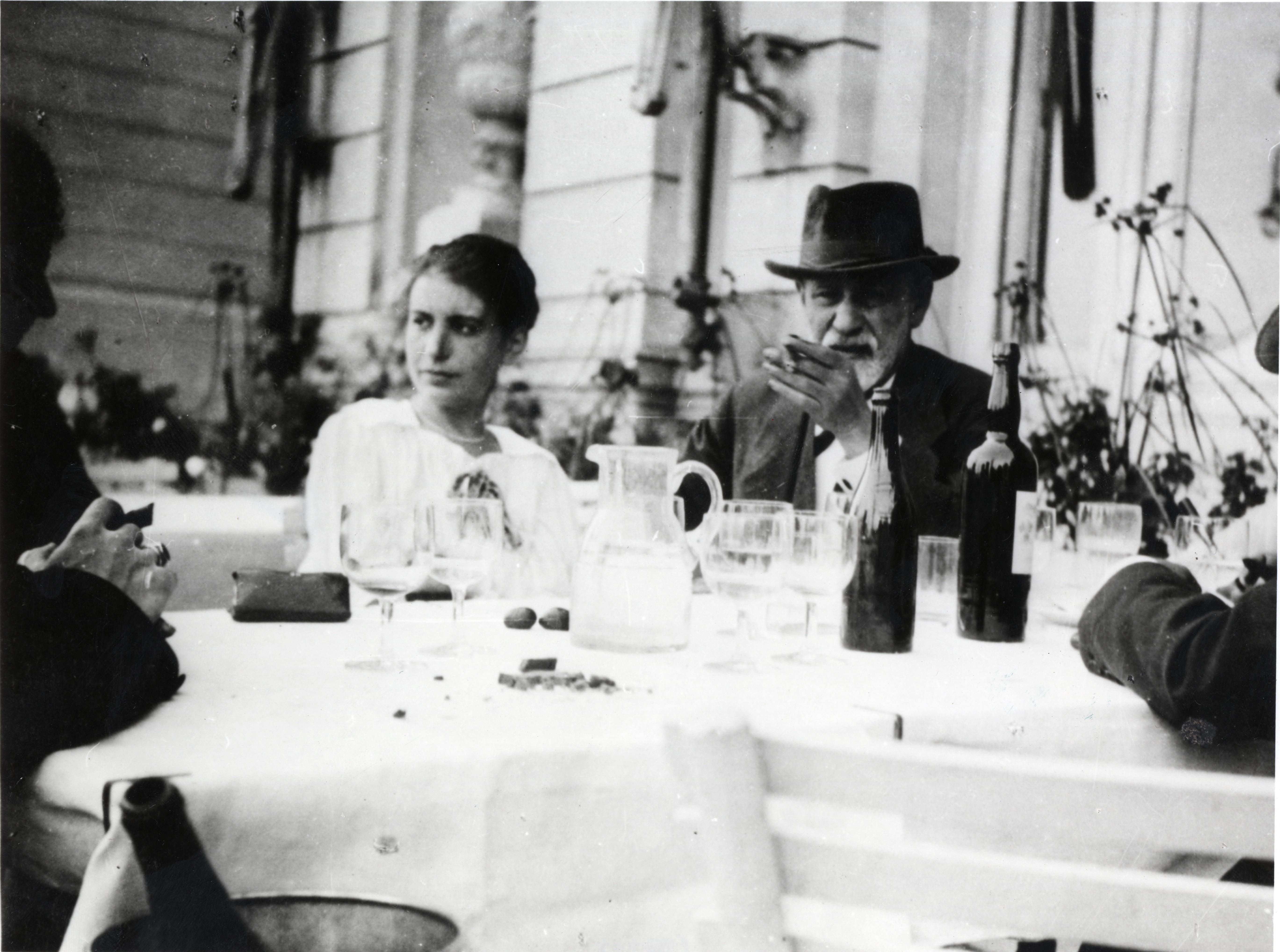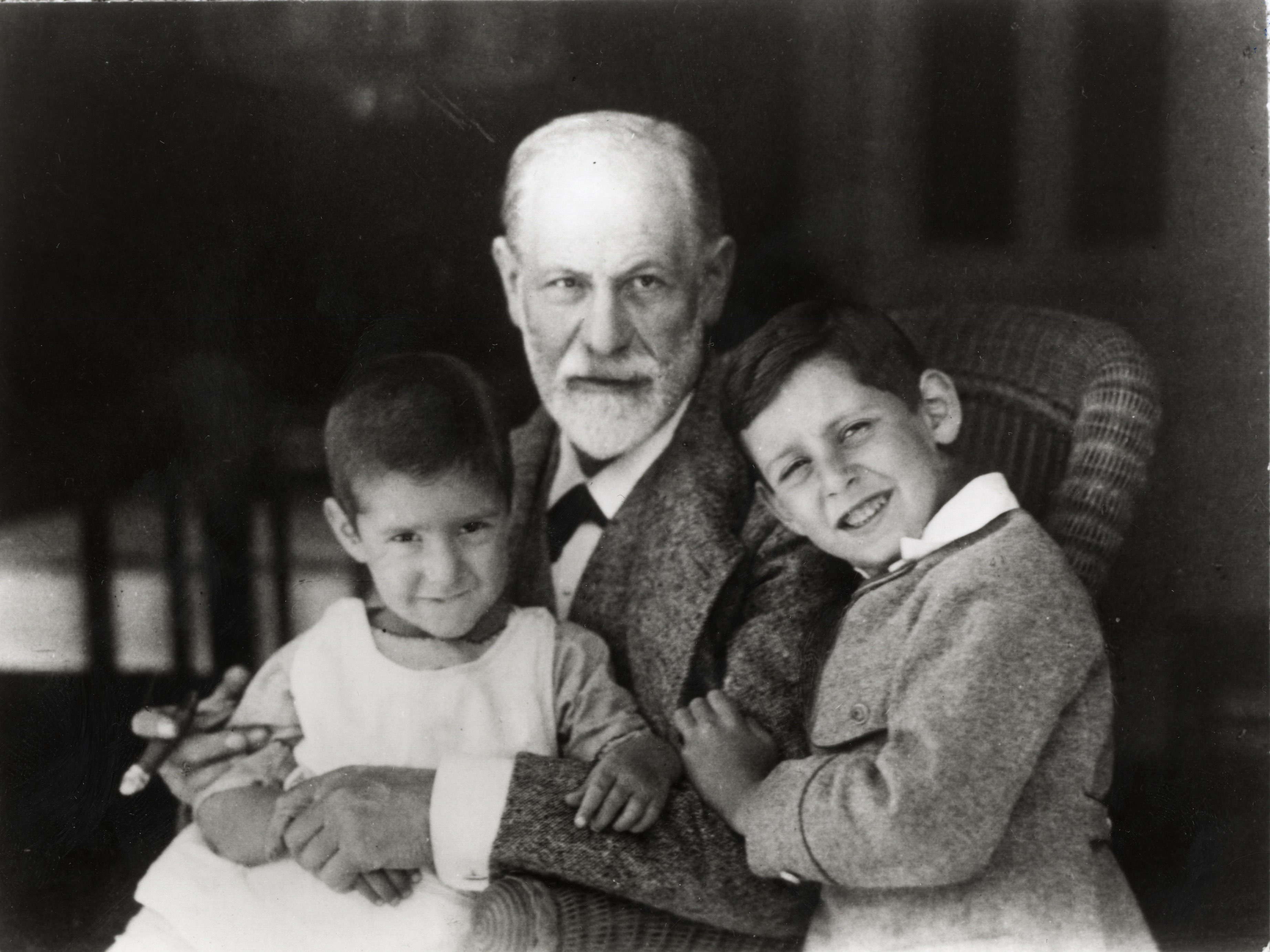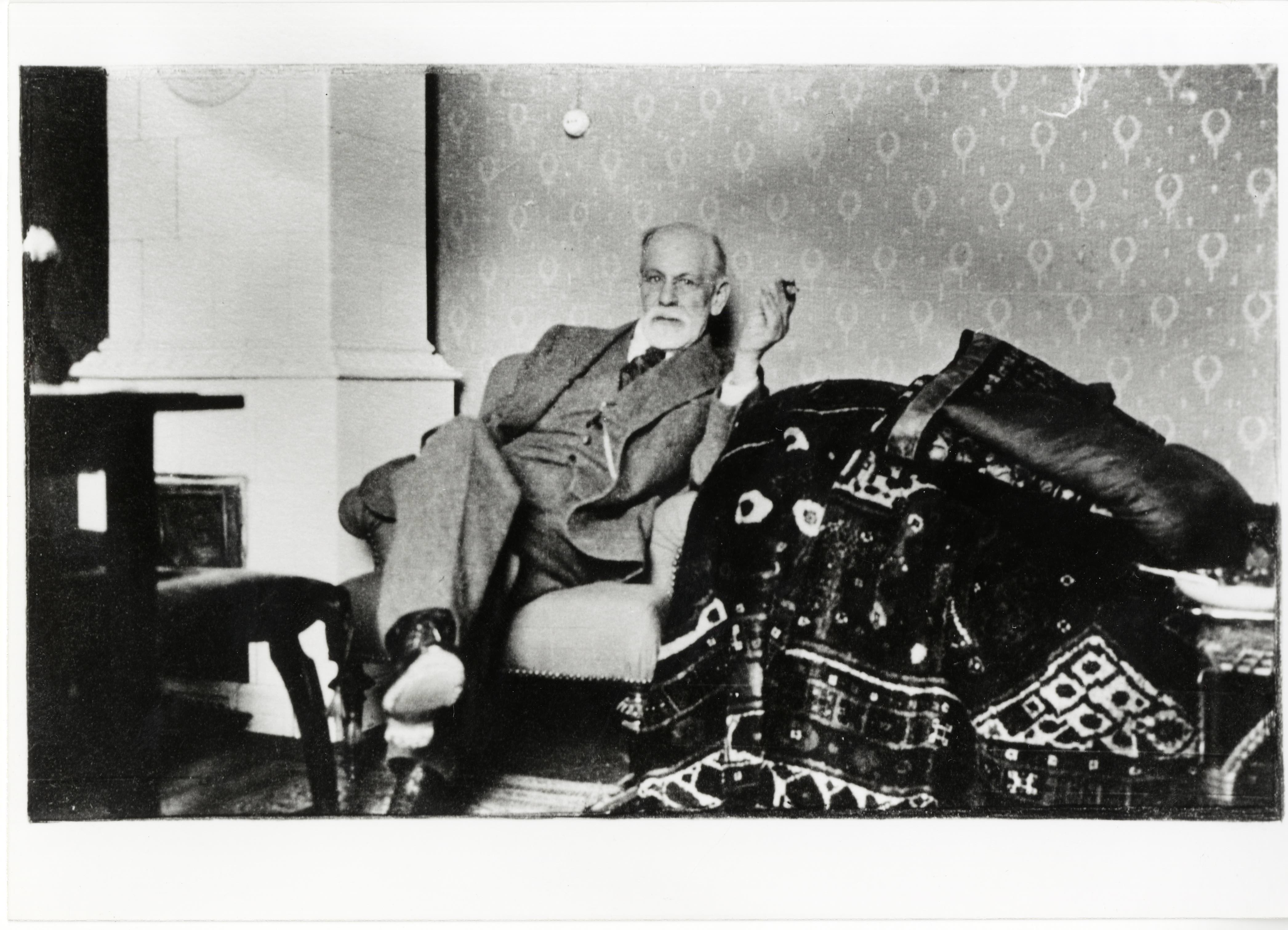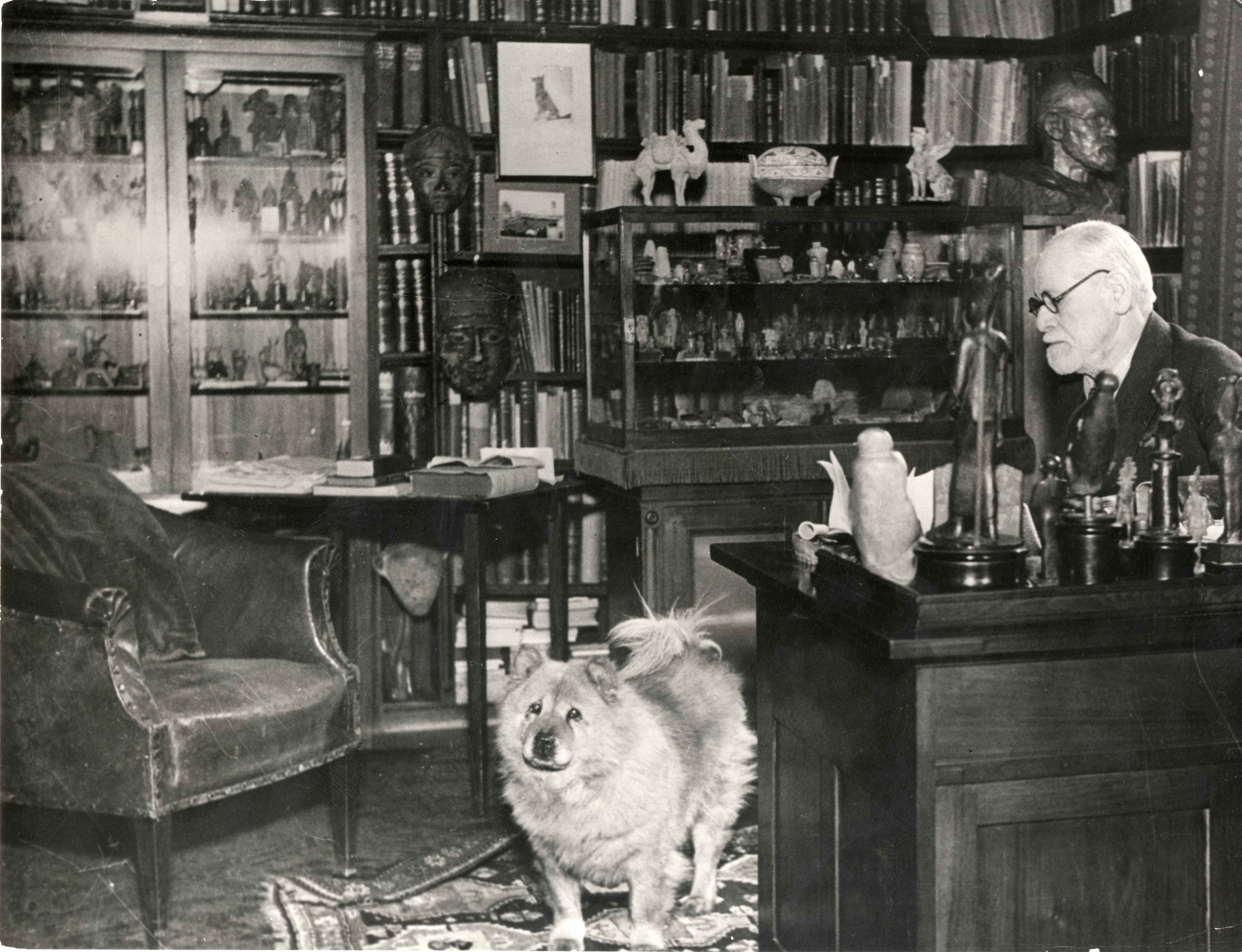 Sigmund Freud Museum
Berggasse 19

1090
Vienna