Central Cemetery (Zentralfriedhof)
Simmeringer Hauptstraße 234

1110
Vienna

Stretching over more than two square kilometers, the great Central Cemetery hosts perhaps the world's largest concentration of memorials honoring the dead. Among those interred here are Ludwig van Beethoven, Franz Schubert, Johann Strauss and Johannes Brahms.
Opening times

03 November to the end of February
March
April to September
October to 02 November

Accessibility

Main entrance
Further information

Seeing eye dogs allowed
Wheelchair accessible restroom available.

Comments

Honorary tombs: Main Entrance (2nd Gate, access by car possible on the blue paths), free with ID. One can apply for the access card at the Infopoint (2nd Gate). Wheelchair-accessible restroom accessible with "Euro-Key" near Hall 3, in the cemetery church and at the cemetery office (ramp), gravel paths.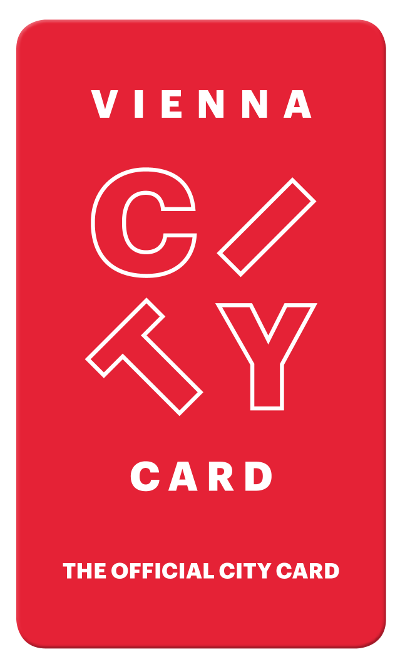 Vienna City Card
Enjoy full mobility with the official City Card, plus numerous discounts in Vienna. One child travels free.
BUY NOW!