© Forst- und Landwirtschaftsbetrieb der Stadt Wien/Christian Fürthner
A perfect autumn day in Vienna
Anyone who thinks the Viennese soul is black is wrong. It is much more like autumn: colorful, but also a little bit gray. Charming but somehow coarse. Wonderful and yet willful. Vienna is therefore most particularly worth a visit in the third season. Our bucket list therefore contains the best to-dos for a perfect autumn day in Vienna.
Every beginning is pleasurable
A sumptuous breakfast belongs to a perfect autumn day like grumpy charm to the Viennese. As varied as the pallet of autumnal colors is the culinary offering at the Waldemar Tagesbar in Hietzing. Foodies will find themselves in a gourmet paradise here with internationally inspired breakfast variations and a traditional Viennese breakfast with rolls, butter, soft-boiled egg and jam.
Waldemar Tagesbar
Altgasse 6

1130
Vienna

Mo - Fr, 08:00 - 20:00
Sa - Su, 09:00 - 15:00
on holidays, 09:00 - 15:00
Lainz Game Reserve
Having silenced the early morning hunger with a big breakfast, we continue over the colorful carpet of autumn leaves in the Lainz Game Reserve. With its extensive parkland and ancient forests, the reserve is a popular recreational area for long walks. Surrounded by the picturesque natural landscape, even the Viennese forget their institutionalized grumpiness. And when they come across wild boar, stags and deer, then they are finally happy.
Lainz Game Preserve
Lainzer Tor, Hermesstraße

1130
Vienna

Opening hours due to the seasons - see website
Dining on game in a natural idyll
After the walk, stomachs start rumbling. The hunger can be satisfied in the idyllic Hermes Villa in the middle of the Lainz Game Reserve. In the unique setting of the historic building, excellent game dishes and exquisite treats are served in the Café Restaurant Hermes in the autumn in Vienna.
Hermes Café Restaurant Labstelle
Hermesvilla / Lainzer Tiergarten

1130
Vienna

Tu, 09:00 - 19:00
We, 09:00 - 19:00
Th, 09:00 - 19:00
Fr, 09:00 - 19:00
Sa, 09:00 - 19:00
Su, 09:00 - 19:00
on holidays, 09:00 - 19:00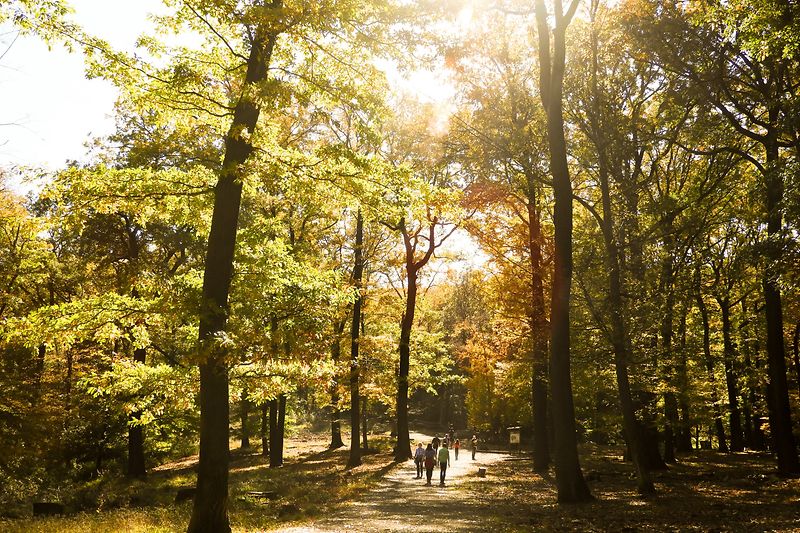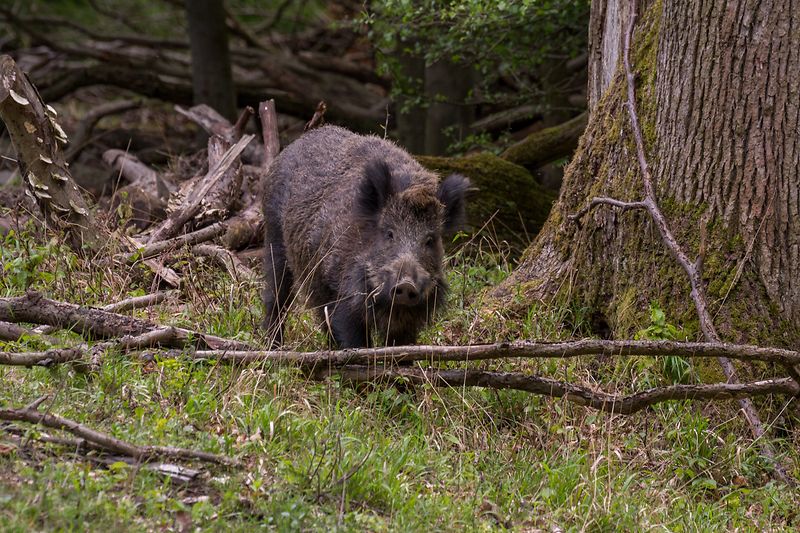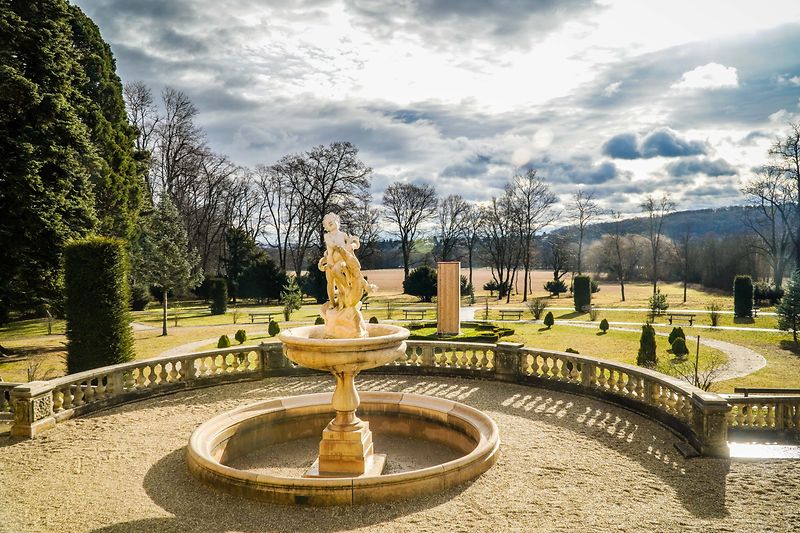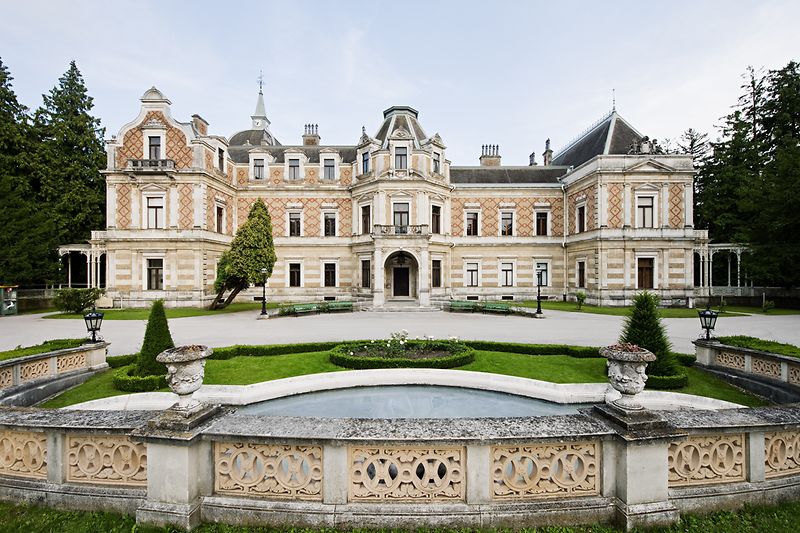 Hipsters, artists and designers
Next, the 1st district is an inviting place to stroll and shop. The route of our autumn day in Vienna leads through the Burggarten past the MuseumsQuartier towards Neubau. In Vienna's 7th district, Café Jonas Reindl serves up the perfect atmosphere for whiling away the time over delicious barista coffee and Viennese pastries – and invites you to watch the busy happenings in Vienna's hipster district.
Jonas Reindl Coffee Roasters Café
Währingerstraße 2-4

1090
Wien

Mo - Fr, 07:30 - 21:00
Sa, 09:30 - 21:00
Su, 10:30 - 18:00
Andy Warhol to the power of two
Around the corner in the mumok there is a double portion of Andy Warhol: "Andy Warhol exhibits" and "Defrosting the Icebox".
mumok – Museum of Modern Art Ludwig Foundation Vienna in the MuseumsQuartier
Museumsplatz 1

1070
Vienna

Your benefit with the Vienna City Card:

-20%

Additional information on the offer: Standard ticket price: 13€

Mo, 14:00 - 19:00
Tu, 10:00 - 19:00
We, 10:00 - 19:00
Th, 10:00 - 21:00
Fr, 10:00 - 19:00
Sa, 10:00 - 19:00
Su, 10:00 - 19:00

Main entrance

no steps (Schwingtüre 120 cm wide)

Further information

Wheelchair accessible restroom available.

Comments

Main and side entrance as well as restaurant/café: accessible via elevator.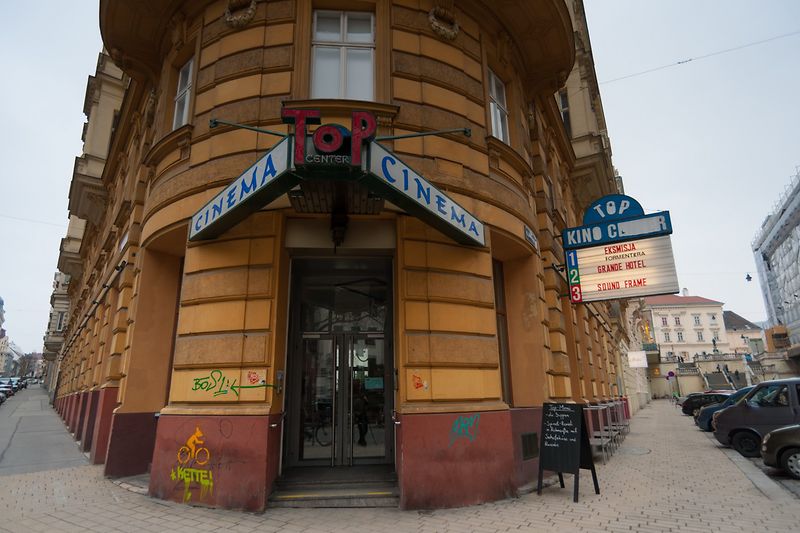 Top Kino
If you walk down Mariahilfer Strasse, you'll come to the Top Kino movie theater, where selected film highlights are screened. You'll also be well looked after here if you fancy a snack, because the Top Kino also has a good kitchen and bar.
Top-Kino
Rahlgasse 1/Theobaldgasse

1060
Vienna

Mo - We, 11:00 - 02:00
Th - Sa, 11:00 - 04:00
Su, 10:30 - 00:00
Video about autumn in Vienna